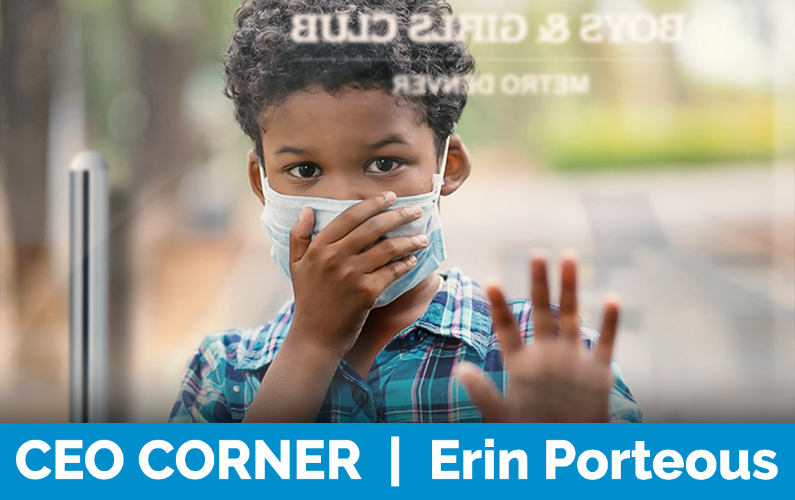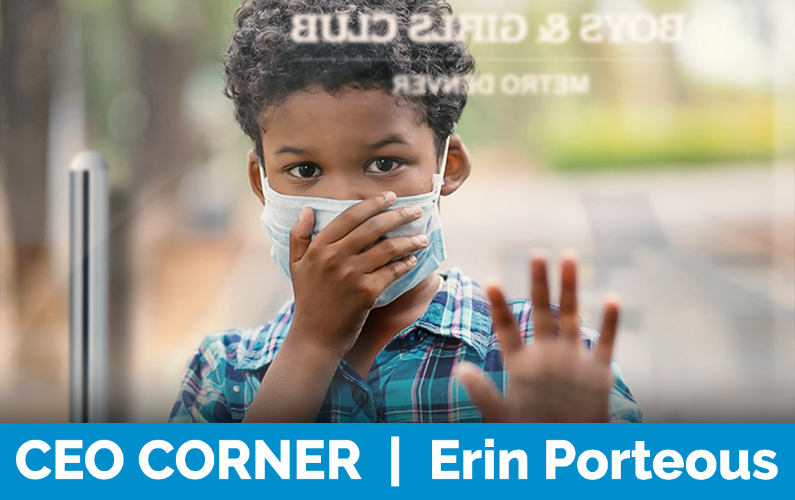 In April, the Harvard Gazette published an interview with Paul Reville, the former secretary of education in Massachusetts. He shared insights then that reflect exactly what we are resolutely aware of at Boys & Girls Clubs: 
"Children come from very different backgrounds and have very different resources, opportunities, and support outside of school… Some students will be fine during this crisis because they'll have high-quality learning opportunities, whether it's formal schooling or informal homeschooling of some kind coupled with various enrichment opportunities. Conversely, other students won't have access to anything of quality, and as a result will be at an enormous disadvantage. Generally speaking, the most economically challenged in our society will be the most vulnerable in this crisis, and the most advantaged are most likely to survive it without losing too much ground." 
In short, our vision – and our work – is more urgent today than ever before. We know that our Club families, 90% of whom were living at poverty level or below before the crisis, are now facing seemingly insurmountable obstacles. For many families across Denver, meeting the most basic needs of food and shelter is a daily challenge; one that may not leave room or resources for educational or enrichment opportunities.  
In addition, it is widely researched that many children experience what is called the "summer slide" — referring to kids' learning losses over the summer. This year, the summer slide is compounded by the "coronavirus slide", which began in March as school districts closed in Colorado. The negative impacts of this land disproportionately on children and families who are the most economically challenged, as Reville noted above. 
This is where we come in. To be sure, we are not the entire solution, but we can play a significant part. We reopened 9 out of our 20 Clubs this summer, and this school year we plan to open our 20 existing Clubs and two new Clubs, in alignment with school district schedules. With comprehensive health and safety measures in place, we are providing essential academic and social-emotional support for kids across the Denver area during a time when they urgently need it.  
What does this look like for our Club kids? It's art and STEM projects completed safely at their own tables. It's learning, planting and harvesting in our community gardens. It's encouragement and coaching from their favorite staff members. Most importantly, it is safety, it is consistency, it is both preventive and proactive. 
So, as we look toward the upcoming school year, our vision takes on new meaning and requires new methods. We know that each of the school districts we serve will be approaching the school year in their own way in order to best meet the needs of kids and families. We will be doing the same, with the knowledge and conviction that providing every child with the opportunities they need to learn and grow – and not slide – is how we can continue to believe they will achieve their greatest potential.