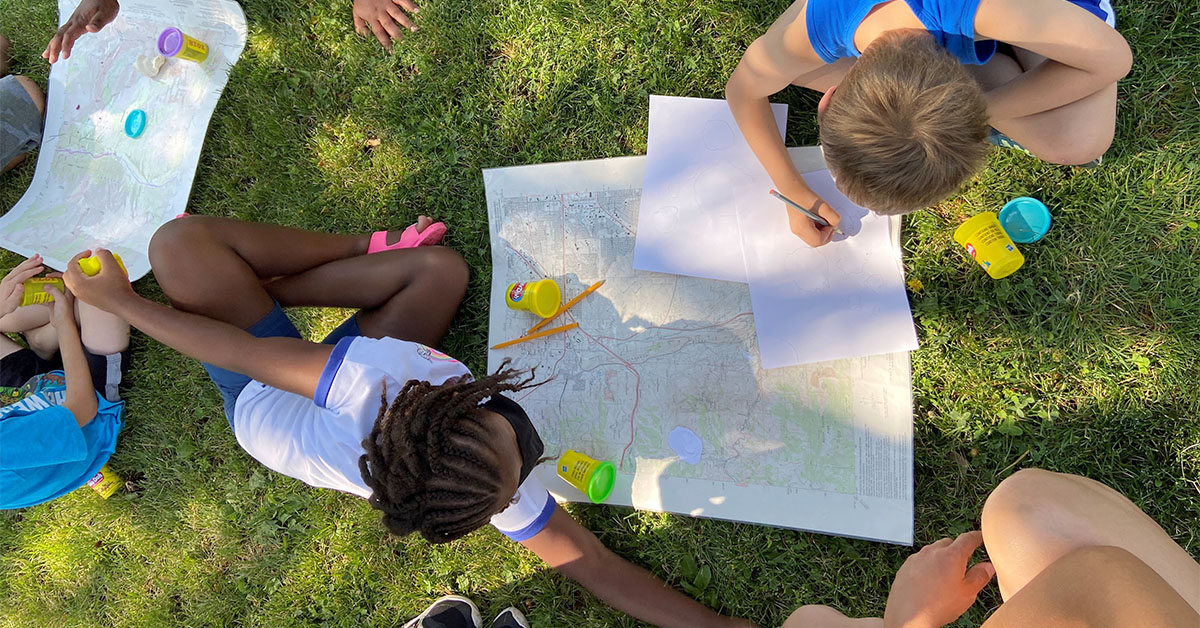 Earlier this month, Boys & Girls Clubs of Metro Denver worked with our outdoor education partners to launch a new program called Summer in the Park. The program series, which runs through July, offers free activities for kids in Skyland Park, located near our Vickers Boys & Girls Club in Denver's Park Hill neighborhood.
Had it not been for the COVID-19 pandemic, Boys & Girls Clubs would be sending members to Gates Camp this summer, a residential sleepaway camp near Ward. Gates Camp offers kids the opportunity to spend a week in the great outdoors, making new friends and trying new activities. When opening Gates Camp wasn't possible, Summer in the Park was planned as a closer-to-home alternative.
"Summer in the Park offers an experience that gets at the heart of what's offered at Gates Camp, but in a whole new way," explained Molly McPhee, Health and Outdoor Education Program Manager for Boys & Girls Clubs of Metro Denver. "Kids are introduced to new things – they dissect owl pellets, make their own topographic map and try out new games. They still get to make new friends, all while in the context of the outdoors that happens to be in their neighborhood."
Summer in the Park offers activities like yoga, slacklining, water games and arts and crafts. Partner organizations like Sand Creek Regional Greenway, Lincoln Hills Cares and Colorado Mountain Club help provide a fresh experience for kids every day.
"There are a number of very sweet friendships that have developed, and often caregivers have to remind kids when it's time to leave because they're so wrapped up playing with each other that they lose track of time," McPhee said. "People are so happy to have somewhere to go and something to do with their kids every day, and it's been really fun to get to know families and community members better."
Summer in the Park is open to all kids and families. Programs focus on ages 6+, but all ages are welcome. Activities are organized Monday through Friday from 9:15 to 10:15 a.m. and 10:45 to 11:45 a.m. Health and safety measures like masks and social distancing are enforced, and youth must have a caregiver on site at all times.
Learn more about Summer in the Park and register here.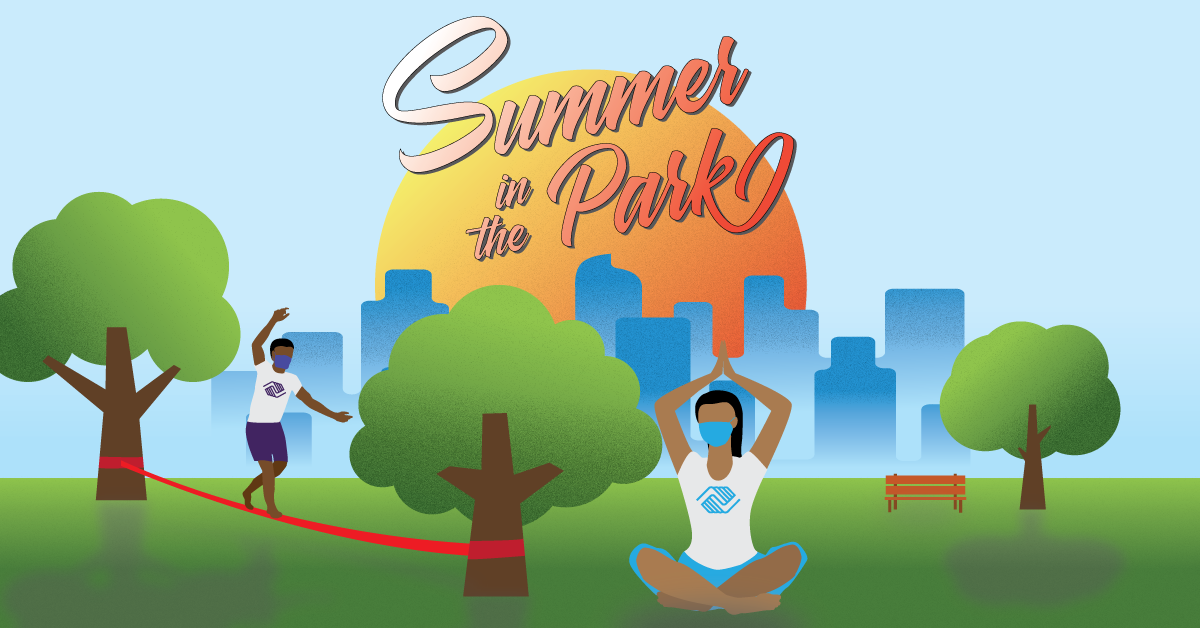 Summer in the Park
Join us for free outdoor fun this July in Skyland Park.