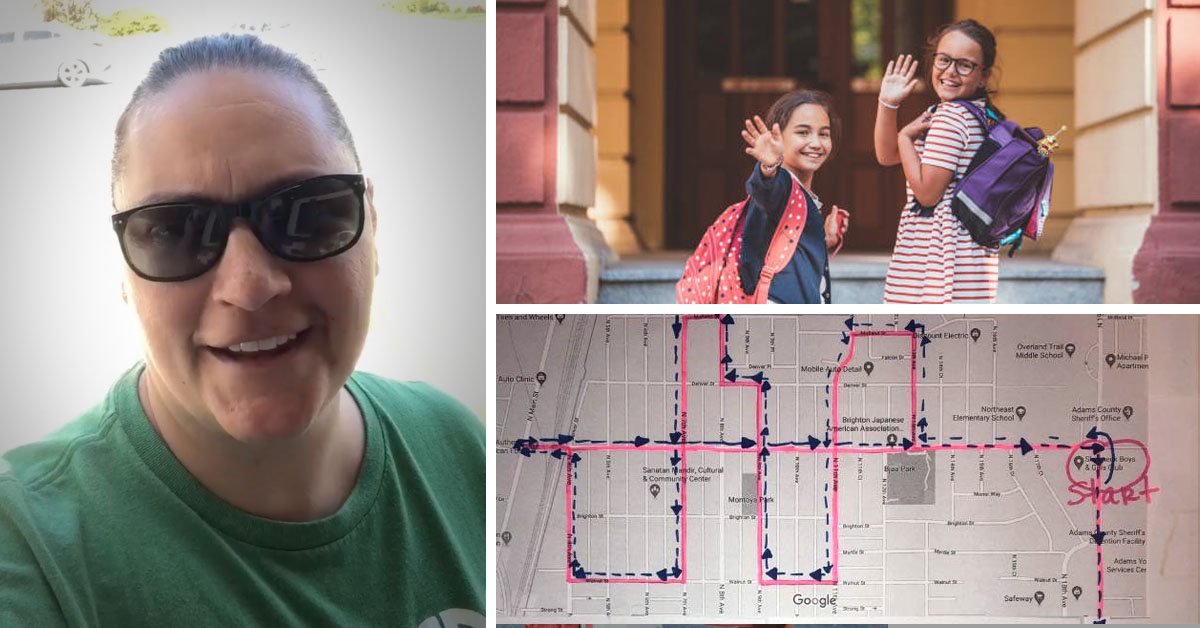 On Wednesday, the Shopneck Boys & Girls Club in Brighton announced on social media that the Club will be making a special effort to connect with members and families this weekend.
Lisa Cacciatore, the Shopneck Club Director, revealed via video that Club staff will be touring the neighborhood close to the Club and greeting members from a safe distance.
"Your staff has figured out a way to bring a little piece of the Club to you," Cacciatore said during the announcement. "We can't wait to see some of your smiling faces, and we look forward to at least saying hello from a distance. We miss you guys and can't wait to get back to the Club."
The Shopneck Neighborhood Tour will take place Saturday, starting at 1 p.m. The Club has posted the planned route on their Facebook page and Instagram account.
Follow the Shopneck Club on Facebook