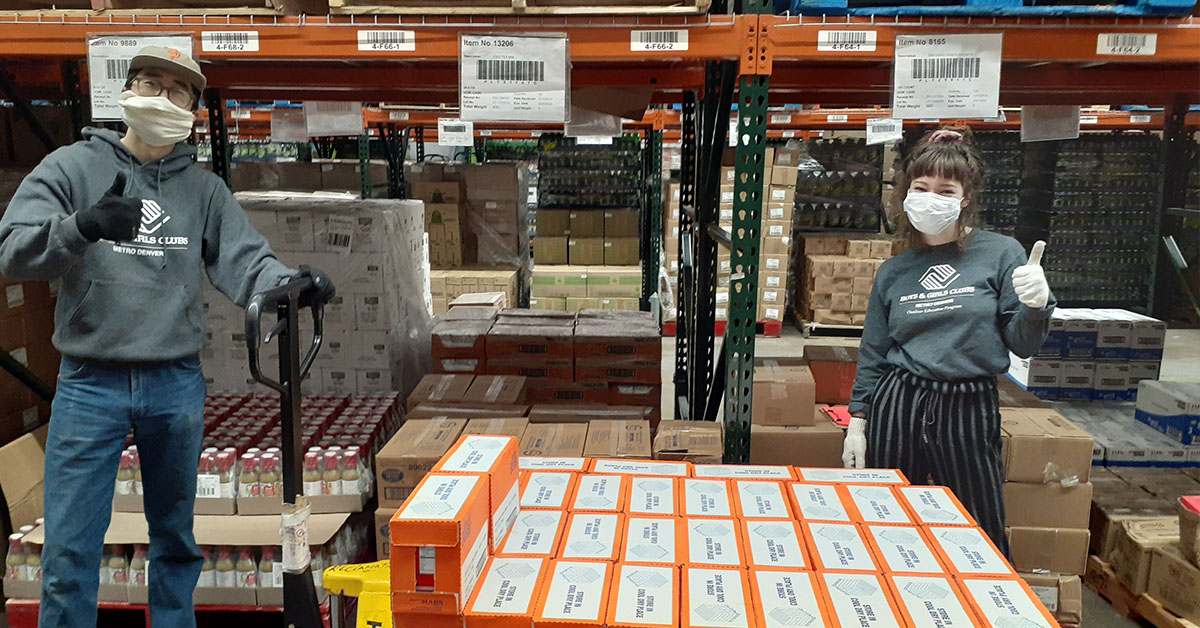 Phase One | Responding to the Crisis
Boys & Girls Clubs of Metro Denver's dedication to young people and their families does not waver in times of social crisis, such as the pandemic we are facing. In fact, it grows ever stronger. We serve as a vital resource to a vulnerable population that often lacks access to proper healthcare, food choices and transportation. When a city – and a nation – navigates a challenge such as COVID-19, understanding the ramifications to our Club families is critical. That's why Boys & Girls Clubs is leading with innovative, solution-focused strategies to meet the needs as they are made known, in real-time.
The ways in which Boys & Girls Clubs of Metro Denver reaches and connects with our Club members has dramatically changed. In the first phase of our COVID-19 response, we focused on three primary areas for our Club members and families: mental health outreach and support, emergency family assistance, and virtual programming.
Mental Health Outreach & Support
Understanding, assessing and responding to the most urgent needs of our Club families is our first priority.
Our six social workers are supporting our families, providing mental health support and resource navigation during this stressful time. While providing direct support, our mental health team is also gaining an understanding of the most pressing needs in our community, so we can adapt and respond accordingly.
Highlights:
The social work team is providing both crisis support and routine mental health supports via phone to Club members and caregivers.
After connecting with more than 1,000 families, food is the most commonly reported need, followed by educational tools (computers, internet access, etc.) and recreational activities to do at home.
 Club staff and social workers are helping families connect with their school districts for information regarding home schooling and access to tools & resources.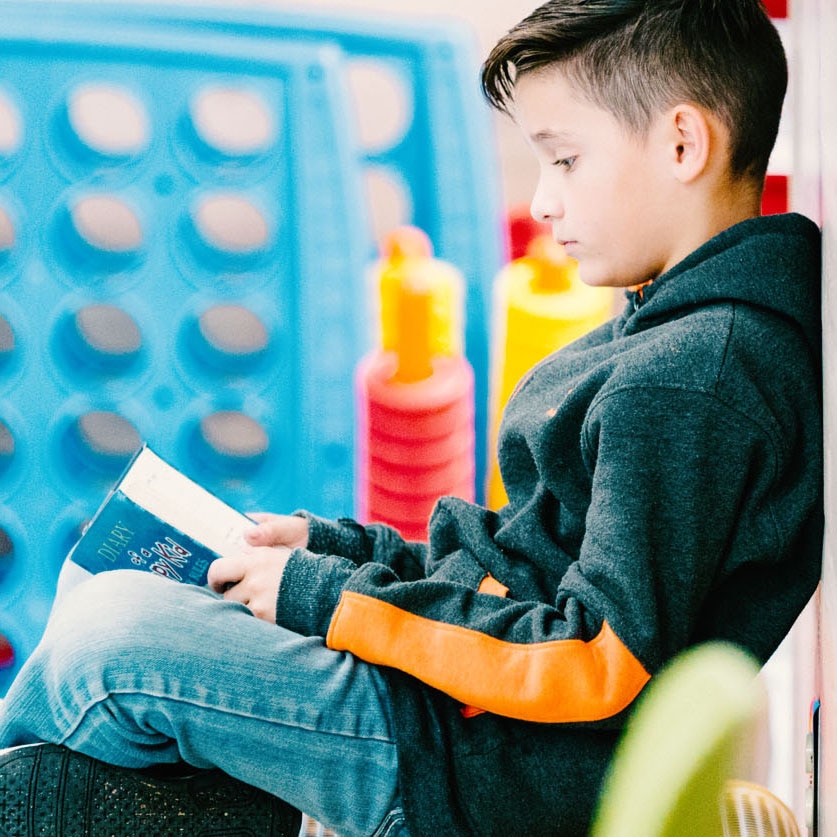 Emergency Family Assistance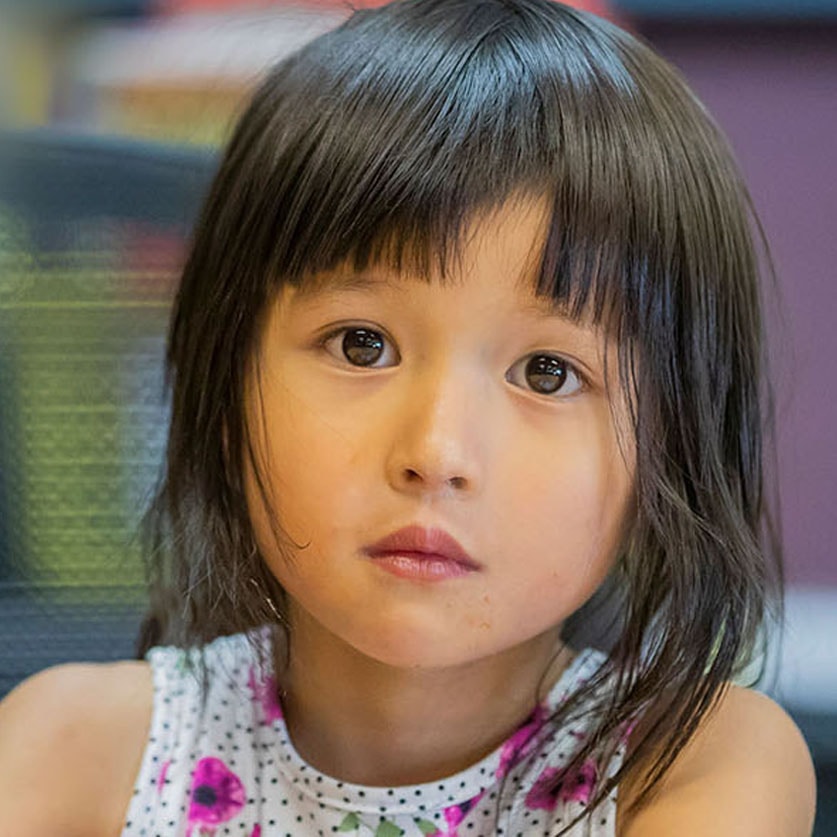 Through community partnerships and our new Emergency Family Assistance Fund, we are meeting critical needs of Club families.
It is clear that even the largest nonprofit organizations throughout the Denver metro area are becoming more reliant upon one another to address the needs that are emerging from our most fragile populations. In March and April, we came together with our community partners to meet the multi-faceted and deepening needs of kids and families in our community.
Highlights:
In April, our staff began working alongside the team at Food Bank of the Rockies. This allows us to be part of the collective solution by improving production, efficiency, and safety, and making sure kids and families in Denver have the food that they need.

Verizon / Visible generously donated 200 tablets for our Club kids, which will ensure they have the technology they need for e-learning and virtual programming.
On April 8, we launched a Family Emergency Family Assistance Fund to meet the most urgent needs of our kids and families. Funds go towards essentials like food, diapers, hygiene products, cleaning supplies and educational materials.
We launched virtual programming to all Club members to complement the school day and maintain a connection during this challenging time.
With a new central hub on our website, we are continuing to focus on our three key outcome areas: Academics & Careers, Character & Leadership, and Healthy Lifestyles.
Highlights:
Activity packets were distributed through several channels, giving kids access to resources ranging from reading activities to STEM projects.
Each of our 20 Clubs is providing online content, led by Club staff. Online programming includes daily challenges, activities, virtual field trips and other resources to keep kids engaged and active.
We are utilizing a variety of platforms to ensure we are able to meet families and kids where they are, including social media, YouTube, myON, and MyFuture.
We are in the process of developing live programming that will support remote learning, provide real-time instruction, and facilitate interactive activities for our Club kids.