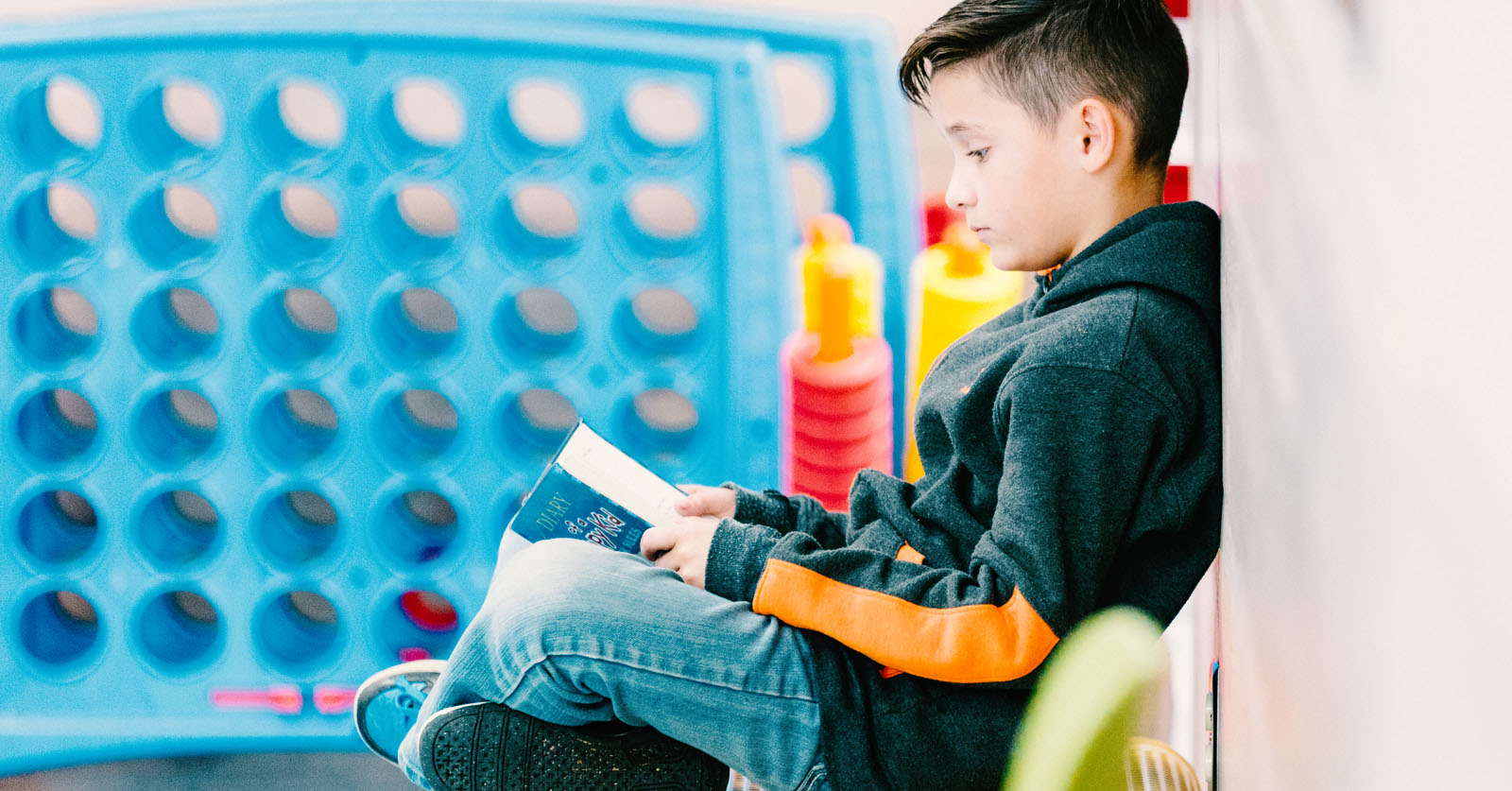 The COVID-19 crisis has created stress in all our lives. For some, it has brought a shift in daily routines and a separation from loved ones. For others, it has brought job losses and new hardships that are added onto existing inequalities.
For the social workers at Boys & Girls Clubs, this has been a time to connect with families and support them as best as possible and to try to create some normalcy in a very abnormal time.
Assessing Our Families' Needs
Boys & Girls Clubs of Metro Denver has a team of six social workers who are providing mental health support and resource navigation over phone calls. Our team has already connected with more than 1,000 local families.
"We started by reaching out to families, parents and legal guardians and going over a brief needs assessment," said Erica Laskin, social worker at the Suncor Boys & Girls Club. The needs assessment asks if families have access to necessities like food and water, but it also asks how families are doing and what their daily routines are like during this crisis.
When families don't have enough to get by, the social workers can access our Family Emergency Assistance Fund, which was created earlier this month thanks to our supporters and partners who helped us adapt our services during these difficult times.
"We have been able to provide food and water based on donations that we've received," Laskin explained. "We can also give hygiene products, toilet paper and baby necessities. It's great that we can provide that to families who may not have the access outside of what we can provide them with."
Still Here for Our Kids
After the assessments, social workers start individual check-ins with Club members. These check-ins range from asking kids about their day, to working through the frustrations and stresses from being in quarantine.
"I think it's especially hard for younger kids because they may not be sure what's going on," explained Laskin. "I had to do a lot of research to find best practices to communicate what's going without miscommunicating or giving false information. We don't know how long this is going to last, and we don't know yet what it's going to look like afterward."
Laskin recently connected with two Club members who were so eager for their check-ins that they jumped on the call together. Check-ins are individual, so Laskin had the girls determine who would go first with a game of rock paper scissors. After talking with the girls' mother, Laskin was informed that the girls were restless from being stuck in the house. Laskin was able to suggest some physical activities to harness their high energy into something productive.
"I do ice breakers," she said, describing her activities during a check-in. "We guess what room we're in by asking yes or no questions. Or they will tell me their favorite color, and I will ask them how many things they can find with that color. Those little ice breakers get kids to focus and re-establish that rapport that we had before."
Our social workers want our Club kids to feel connected and know that even if they aren't physically seeing our Club staff every day, we are still here for them and doing everything we can to help them succeed.
More Support Is Needed
All of us at Boys & Girls Clubs of Metro Denver are extremely grateful to everyone who has donated to our Family Emergency Assistance Fund. We are doing whatever it takes to support our Club kids and community. You can help us provide essentials like food, diapers, hygiene products, cleaning supplies and educational materials to our Club kids and families by donating here.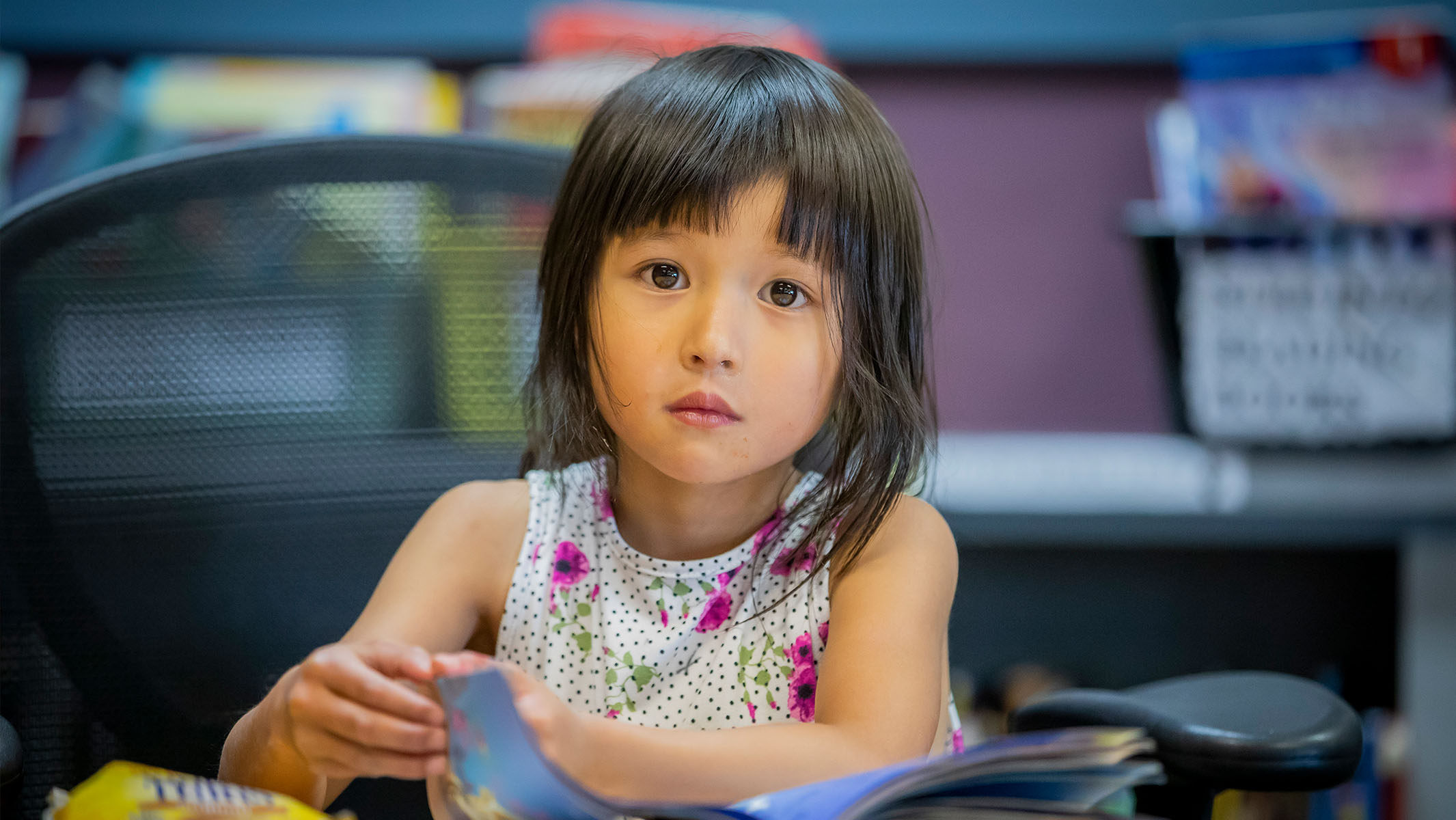 Help families struggling because of the COVID-19 crisis
Your gift provides food, supplies and critical resources.