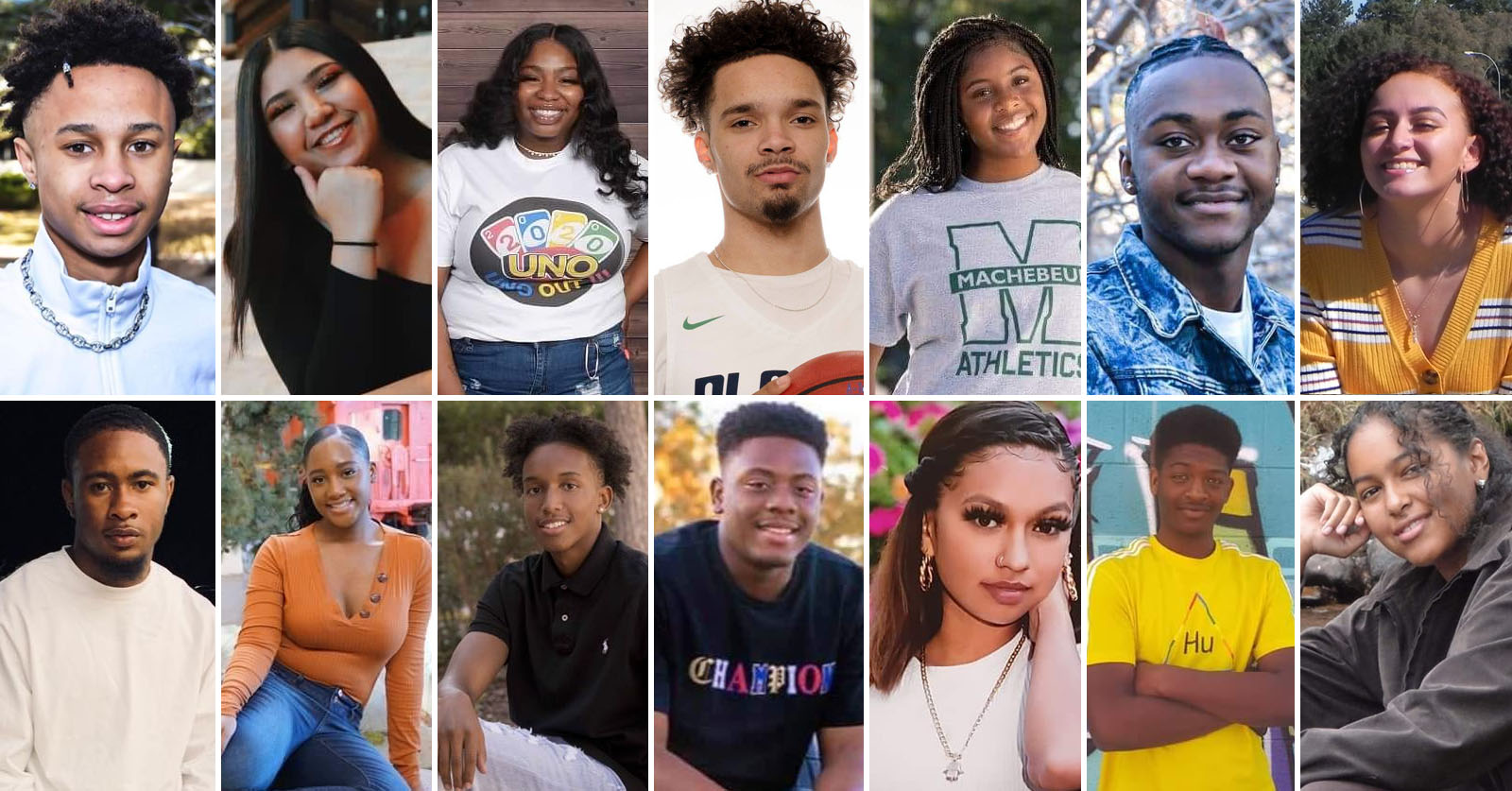 Most schools across the country have canceled in-person classes and with them, upcoming graduation ceremonies. With limitations on public gatherings, there won't be any graduation parties happening for the Class of 2020 anytime soon.
"We all had our time and graduations, and we know how important it was for us. Knowing that our seniors will not have that moment is heartbreaking," said Shaunte Timmons, the Broncos Club Access Assistant. "Normally, the Club celebrates seniors with our 'senior board.' We put up their pictures for everyone to see. We would be having senior events, activities and planning for a big senior outing and celebration party."
For Timmons, this was personal. Her son was a graduating senior and member at the Club. She was proud of her son's accomplishments and wanted to celebrate him along with the Club's other seniors.
Timmons found a digital version of the 'senior board.' She started posting senior pictures and a short blurb about each Club member on the Club's Facebook page and Instagram account. The posts have been a hit, especially for the seniors getting the spotlight.
"The seniors love it," Timmons said. "They get to share it with friends and family. It makes them feel special. We have gotten great comments on their pictures and everyone is enjoying it."
"Our teens will be the leaders of the future. I believe that they are all destined to do great things and will make positive marks in their community and the world. All of these kids have goals to go to college. They want to be successful, and they are striving to get there. They need to be celebrated and acknowledged for the hard work and their dedication and commitment to school. We have to celebrate them and let them know that even in times of frustrations and disappointments, that they can overcome anything."
Be sure to like the Broncos Club Facebook page and follow their Instagram account for upcoming senior celebrations.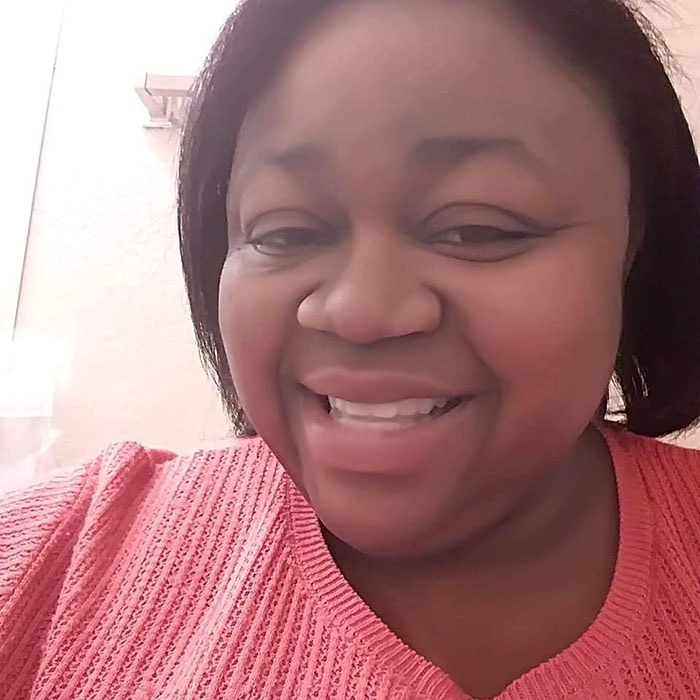 Shaunte Timmons has been helping the Denver Broncos Boys & Girls Club celebrate the Class of 2020 online.