Boys & Girls Clubs of Metro Denver is excited to announce our 2020 Youth of the Year winners!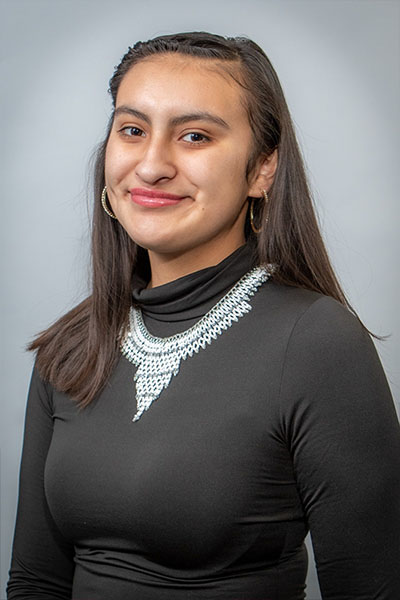 Janeaya R.

Senior Youth of the Year
Owen Boys & Girls Club

"Kids are blank canvases waiting to be painted with wonderful colors."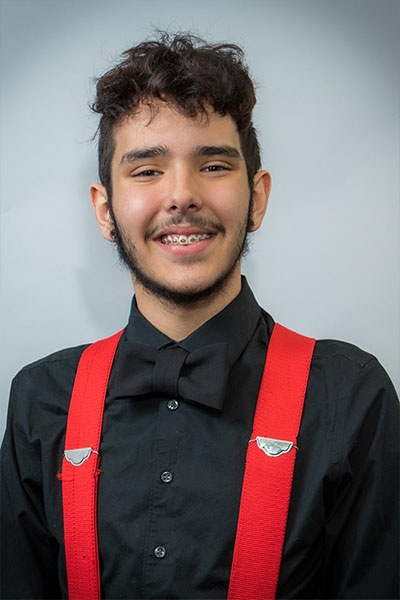 Jonathan M.

Junior Youth of the Year
Johnson Boys & Girls Club

"If I could change the world, I would want everyone to have the courage to stand up against discrimination and ignorance."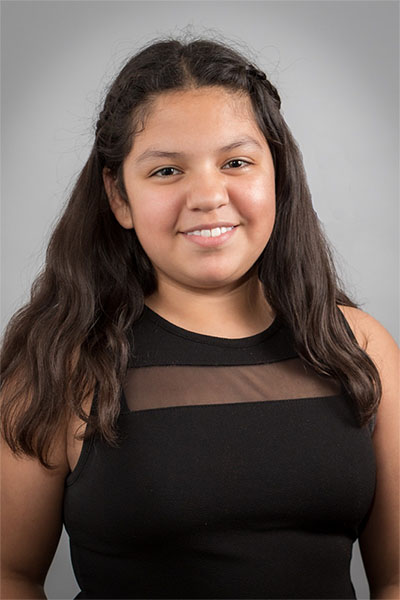 Lorena M.

10-13 Westside Youth of the Year
Cope Boys & Girls Club

"The Boys & Girls Club is my all-time happy place."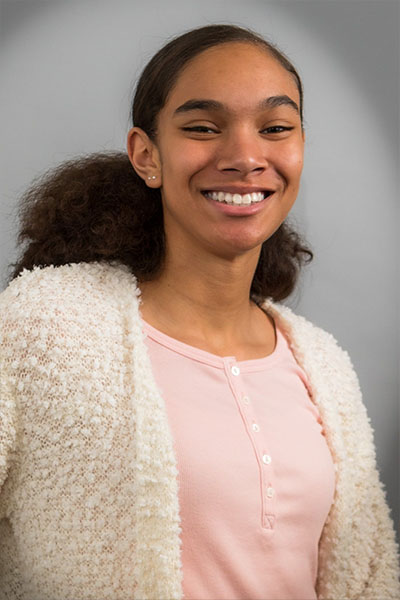 Nashara E.

10-13 Eastside Youth of the Year
Denver Broncos Boys & Girls Club

"Being a leader is something that everyone can do, but it is the choices you make that separate you from everyone else."

About Youth of the Year
Youth of the Year is Boys & Girls Clubs' highest honor, celebrating our most inspiring members. Youth of the Year recognizes outstanding leadership, academic excellence and a commitment to a healthy lifestyle.
The honor is the end result of a year-long program that starts at each individual Club. Clubs hold their own competition and name their own Youth of the Year in three categories: 10-13 year olds, juniors (14-15), and seniors (16-18). The winners advance to the citywide competition, held over the past two weeks. Senior winners have the opportunity to advance to the state, regional, and national competition. In 2018, our very own Club member Malachi was named Boys & Girls Clubs of America's National Youth of the Year.
Achieving the title of Youth of the Year is no easy task. Candidates demonstrate their leadership and communication skills through an extensive application and interview process. Both Junior and Senior candidates are required to compile letters of recommendation and write essays about their Club experience, their vision for America's youth, and their personal brand. Afterwards, candidates face a panel of judges, where their public speaking and presentation skills are put to the test.
The process is designed to help members reflect on their achievements and personal growth while offering real-world practice for future job interviews and college applications. After the judging is complete, our Youth of the Year winners are celebrated at our annual Gala, a special event that raises support for Boys & Girls Clubs programming and benefits thousands of local kids.
Congratulations to this year's Youth of the Year and a sincere thank you to our judges for volunteering their time and making the difficult decision of picking our winners.