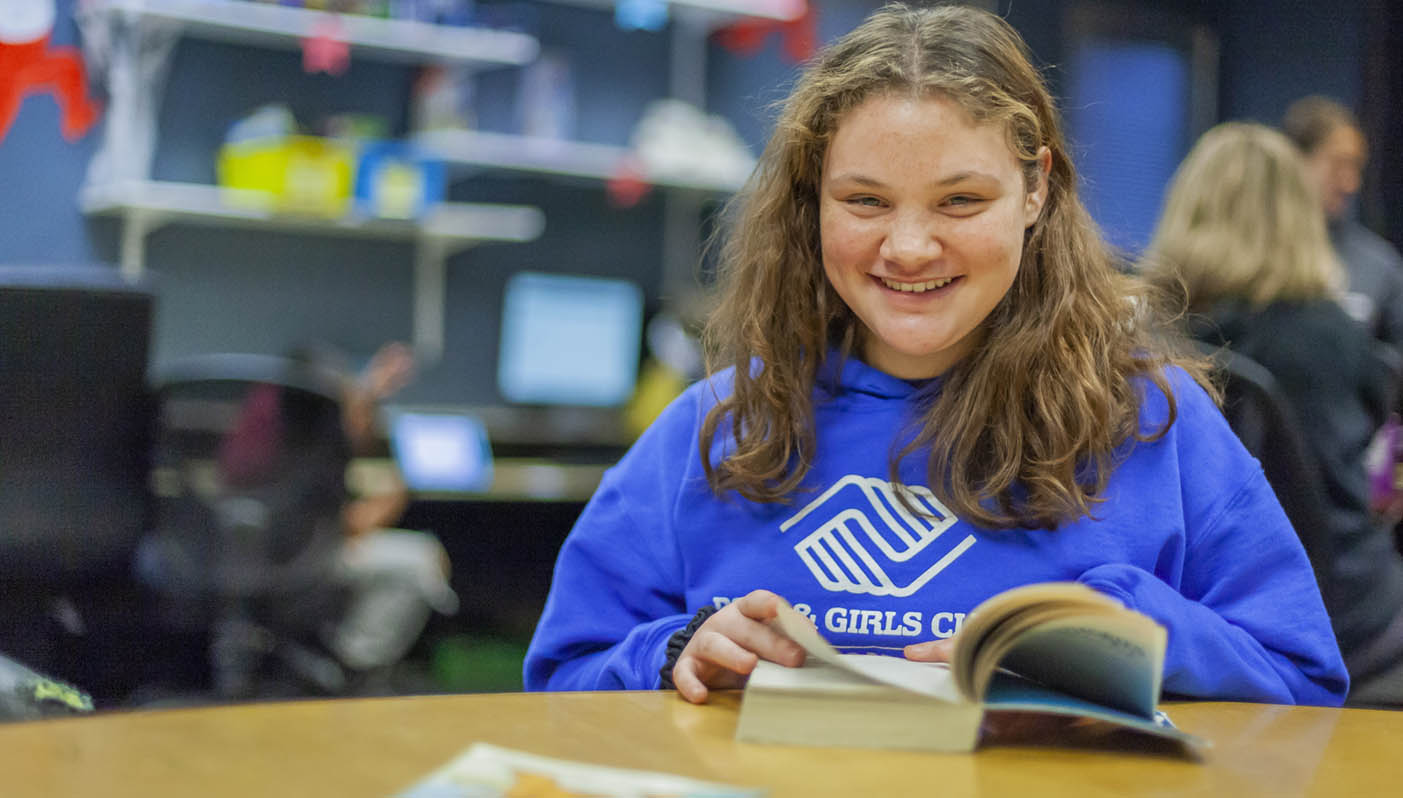 Sierra has faced numerous challenges in her life. She came to the Club as an extremely shy 8-year-old. "I couldn't even talk with people," she recalls. In addition to this, growing up in a low-income family means that some days, it's tough for her family to pay for basic needs like electricity.
Add to this the stress of significant health issues. A few years ago, doctors told Sierra she needed an operation. Afterwards, she was greeted with a joyful surprise. "My mom came in with a box filled with letters from my friends from the Club. I was overwhelmed by how much people cared for me."
At the Club, Sierra found a safe and supportive environment – a place to build her confidence and her community. Now, she is a regular in the art room and participates in homework help programs so she can earn good grades.
Sierra says the opportunities that she's been given, thanks to your generosity, are priceless. And we're certain she will carry that same giving spirit forward as she pursues her dream to become an occupational therapist.
create joy
for kids like Sierra
"The Club is amazing – the friends you make, the connections you gain."
– Sierra