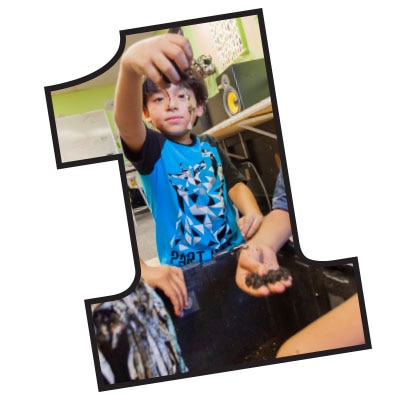 Worms!
The STEM program at the Cope Boys & Girls Club teaches kids about ecology and our environment. One hands-on lesson features a compost bin full of live worms!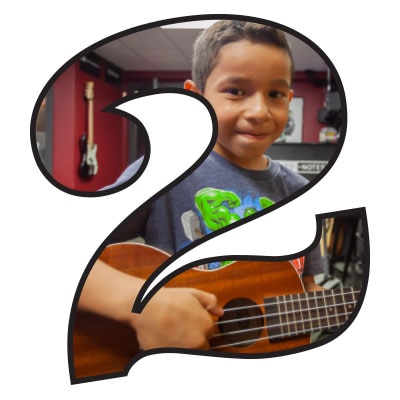 Ukulele Lessons
The Notes for Notes program within the Cope Club offers lessons to help Club kids learn a range of instruments, and the space even has a professional recording studio.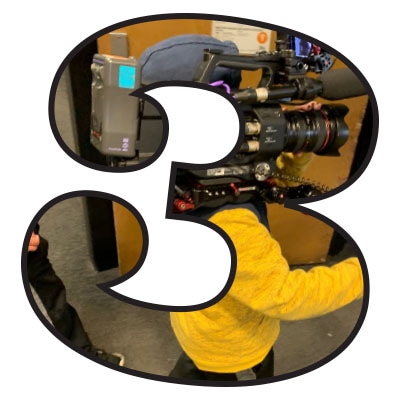 Film School
AT&T SportsNet filmed multiple stories about our Club kids for their show "The Club." In the process, they showed our kids how to operate cameras and record interviews for a professional TV production.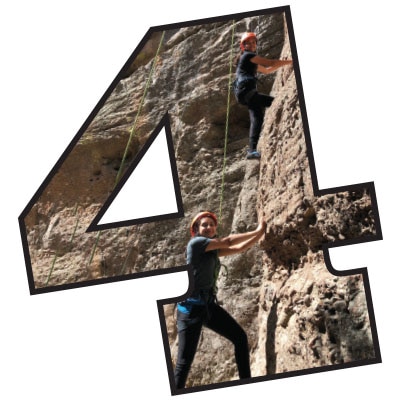 Rock Climbing
Over 3,200 Club kids enjoyed our Outdoor Education program this year, trying activities like mountain biking, ice skating, horseback riding and outdoor rock climbing.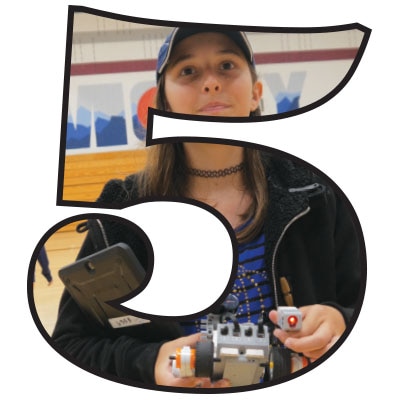 Robot Battles
Club kids build custom robots and compete in a "Battle of the Bots" every year against other Clubs. After each battle, they improve their robot designs and learn new skills along the way.
Get regular updates about Boys & Girls Clubs programs and impact in the community.