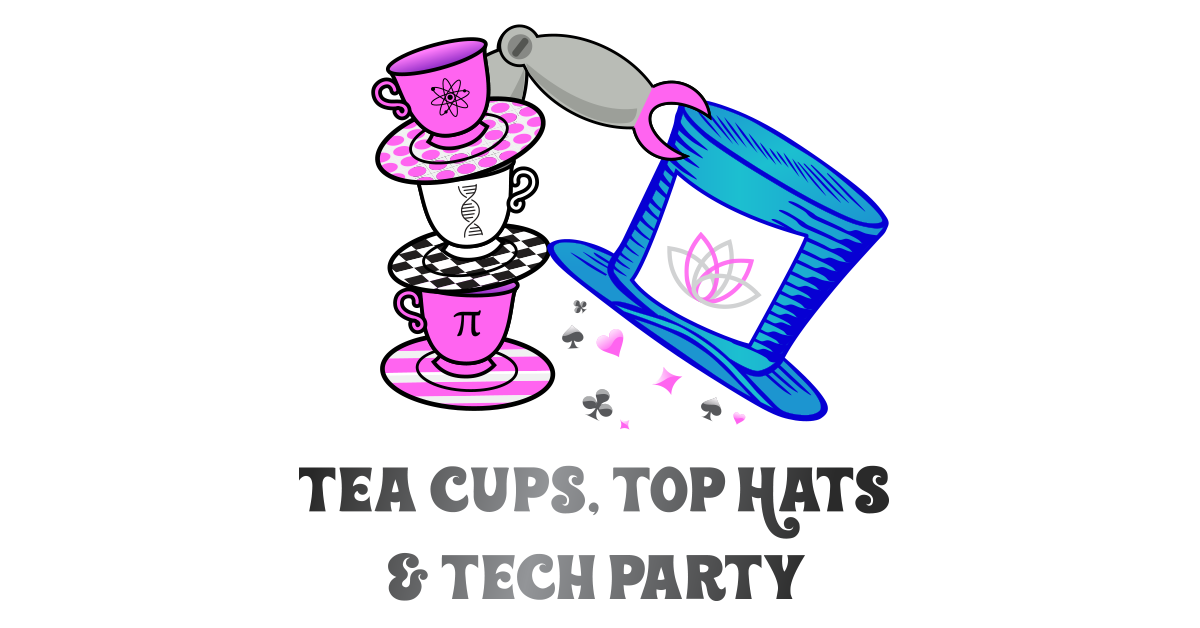 ---

Thursday, Sept. 26
5:45 p.m. – 6:45 p.m.
Vickers Boys & Girls Club
3333 Holly Street
Denver, CO 80207
Join the LILY Network for a STEM buffet of games and challenges, followed by a special tea party hosted by our very own Mad Hatter!
We're looking for a few good women to help our pre-teens solve fun maker challenges and puzzles. Anyone can participate. Patience is the only prerequisite.
We hope you'll come down the rabbit hole with Boys & Girls Clubs and help girls dream of a world where more women are able to reap the personal, professional and financial benefits of working in tech!