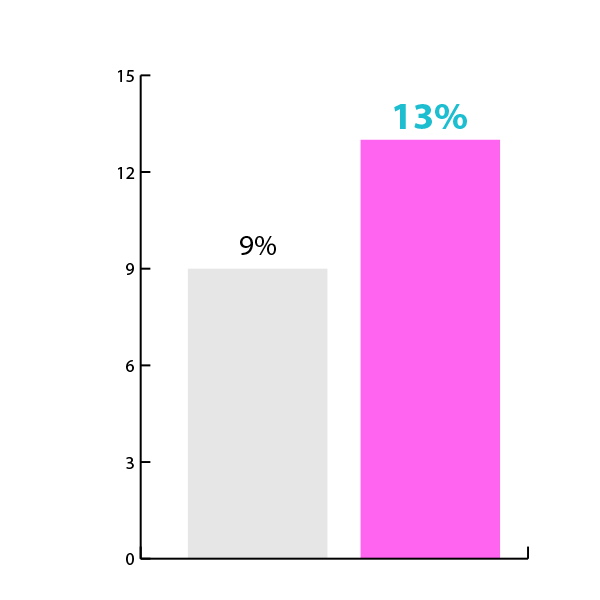 Job Growth
By 2027, the number of STEM jobs is projected to grow 13 percent, compared to 9 percent for non-STEM jobs.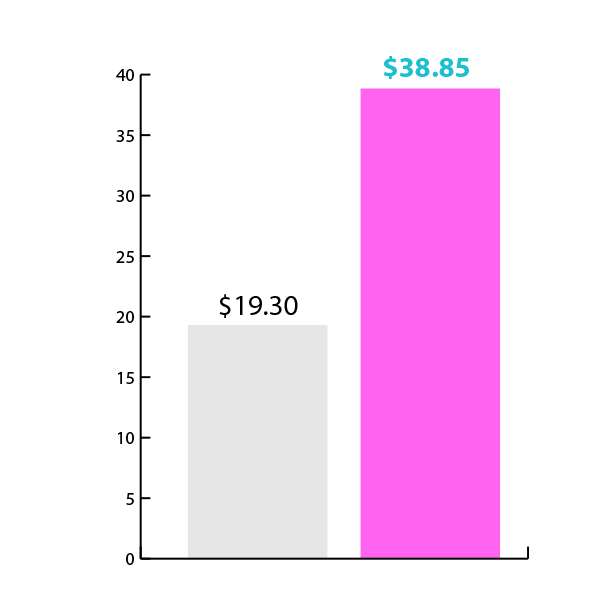 The STEM Wage Gap
The average median hourly wage for STEM jobs is $38.85, compared to $19.30 for other types of jobs.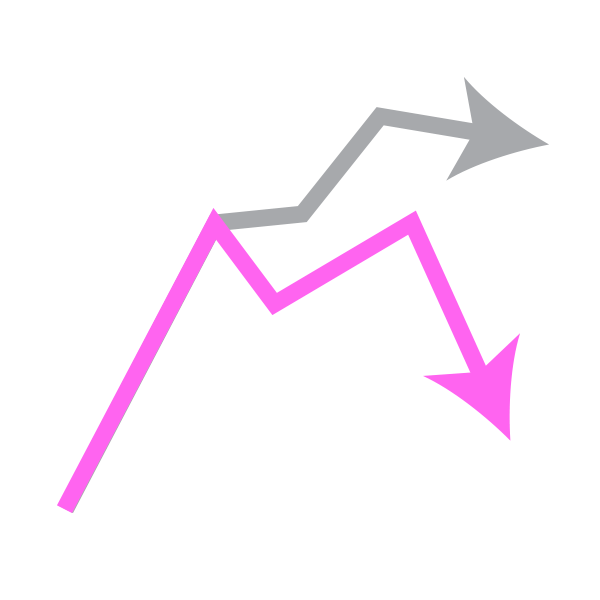 High School Drop Off
Girls gain an interest in STEM at age 11, but lose that interest by age 15. A combination of social factors and lack of access are understood as the culprits.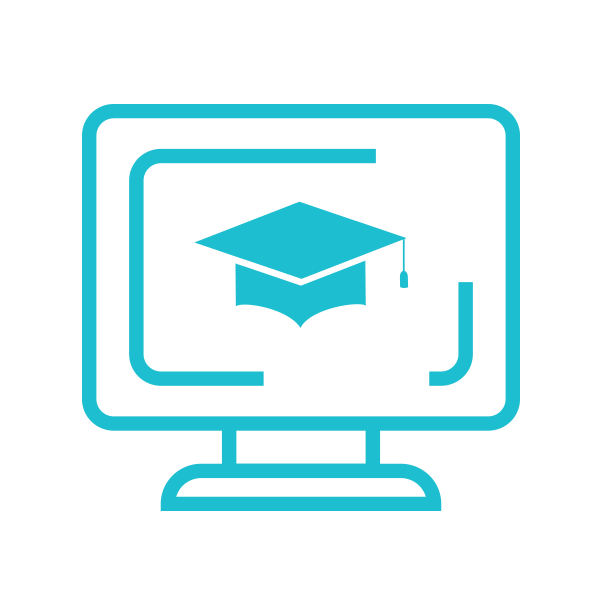 College Drop Off
In middle school, 74% of girls express an interest in STEM careers but only 0.3% choose computer science as a major in college.