Regina Rodriguez

Sound Bites
Gina Rodriguez was raised by a strong mother, who always encouraged her to speak up, as did her father and her family as a whole. But she entered the legal profession at a time when there weren't many women in it, especially women who looked like her. Across her 30 year journey in the legal profession, she has piled up impressive positions, extraordinary credentials, and lots of lessons as she learned to speak up and speak out, using her voice to advocate for others.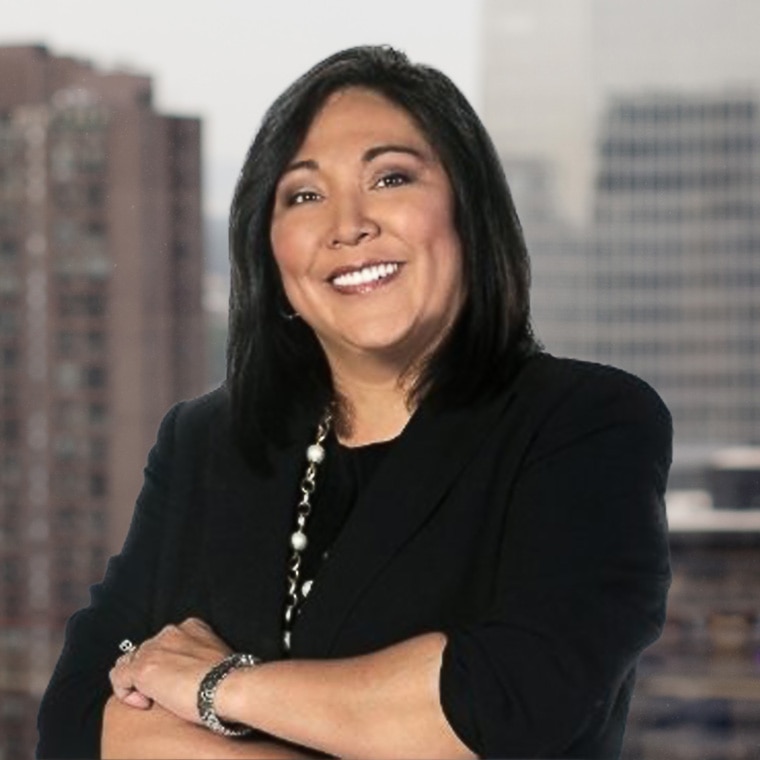 I equate my voice with my power.
I believe each person has been given her own unique voice and there's a reason for that voice. We need it, the community needs it. If we self-edit, we deprive the community.
Women need more than just a seat at the table, we need to RUN the table. We need more women who are in positions of power. Part of the benefit of having power and position is you get more voice.
Each person has a story and it's important that other people know about it. It's being EMPOWERED with that, that has given me the room to create my life and my success. Finding your voice is important because every voice has value and it must be shared.
Getting to Know
Regina Rodriguez

PERSONAL MANTRA
Change your mind, change your life.
BELOVED BOOK
Ben & Gerry's: "The Inside Scoop" – I read biographies because I love to see how other people have traversed their lives.
FAVE FILM
Rocky
SHOUT OUT
Rosemary Randolph was my journalism teacher in high school. I was doing my best to be mediocre and blend in and she called me out. She encouraged me to join the school newspaper and told me that I needed to stop fighting for the middle.
Faye Steele is a  good friend who has been a seminar leader and transformational coach. Over the years, Faye has really helped me find my voice, be authentic and take on risks that I wouldn't have otherwise undertaken.