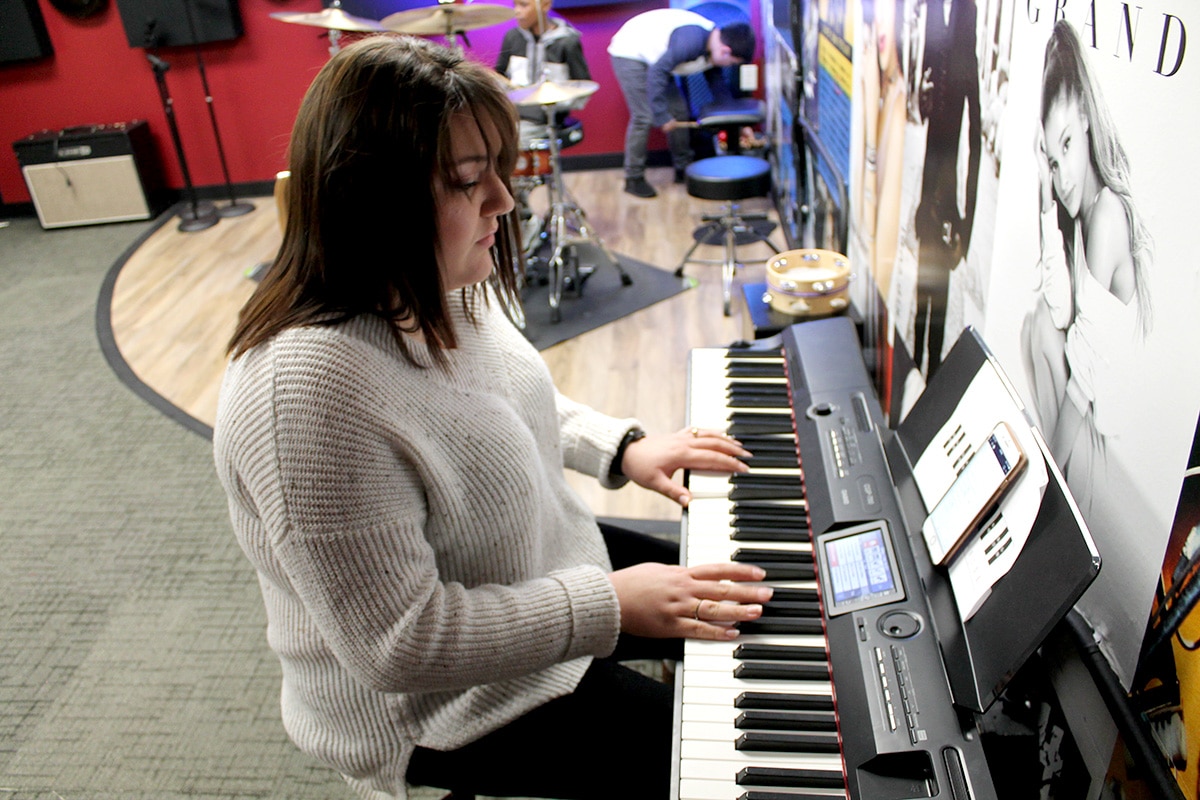 Eighteen-year-old Nichole has faced many challenges. A few years ago, her father was incarcerated. Her family was devastated and Nichole lost focus in school.
But Nichole kept moving forward, driven by her faith, her love of music and support from her Boys & Girls Club.
"I've always loved to sing," Nichole said. "Ever since I was little, I've known the power of music. I love to see how people react to a song. It's heartwarming."
Nichole has been singing and playing piano for years, but thanks to the Cope Boys & Girls Club's Notes for Notes recording studio, her musical pursuits have become a serious endeavor. She's even set some lofty goals for the New Year.
"In 2019, I want to record an album," she said. Nichole writes and performs original gospel music – and she's hoping to connect with young people who are facing the same sorts of challenges she has. She already has recorded rough cuts of two songs. In her lyrics, she's open about the peaks and valleys of her life – and hopes that her message of faith resonates with young listeners.
Boys & Girls Clubs of Metro Denver launched the Notes for Notes program in August. The new studio offers kids music lessons and real insight into the performing and recording industries. Club members have been spending lots of time in the studio improving their craft – especially Nichole.
"Music can be used to reach new people. People can be going through a lot – and you may not be able to see it," she said. "If 100 people are listening and one person is touched, I've done my job."
Max Miller runs the Notes for Notes program. "She's got soul in her," he said. "Nichole wants to be perfect. She listens and she works hard to keep getting better."
The two songs Nichole has recorded so far are still being polished up in the studio, but Miller believes she's on track to complete an album.
"It's obvious what her intentions are. We've had workshops to help her develop her songwriting and vocal ability. She had a great performance at the Club's holiday party – it was clear she's been working really hard."
As Nichole also works on finishing up school, she's appreciative of all the supports and friendships she's found at the Boys & Girls Club. She hopes as she shares her message of faith, that she also encourages younger members to explore what the Club has to offer, just like she did.
"The Boys & Girls Club helped teach me to balance my hurt and my pain and still be good in life," she said. "The Club is here and it has a lot to offer. I want to remind kids that they have time. They shouldn't be too excited to grow up."
Help kids like Nichole dream big and achieve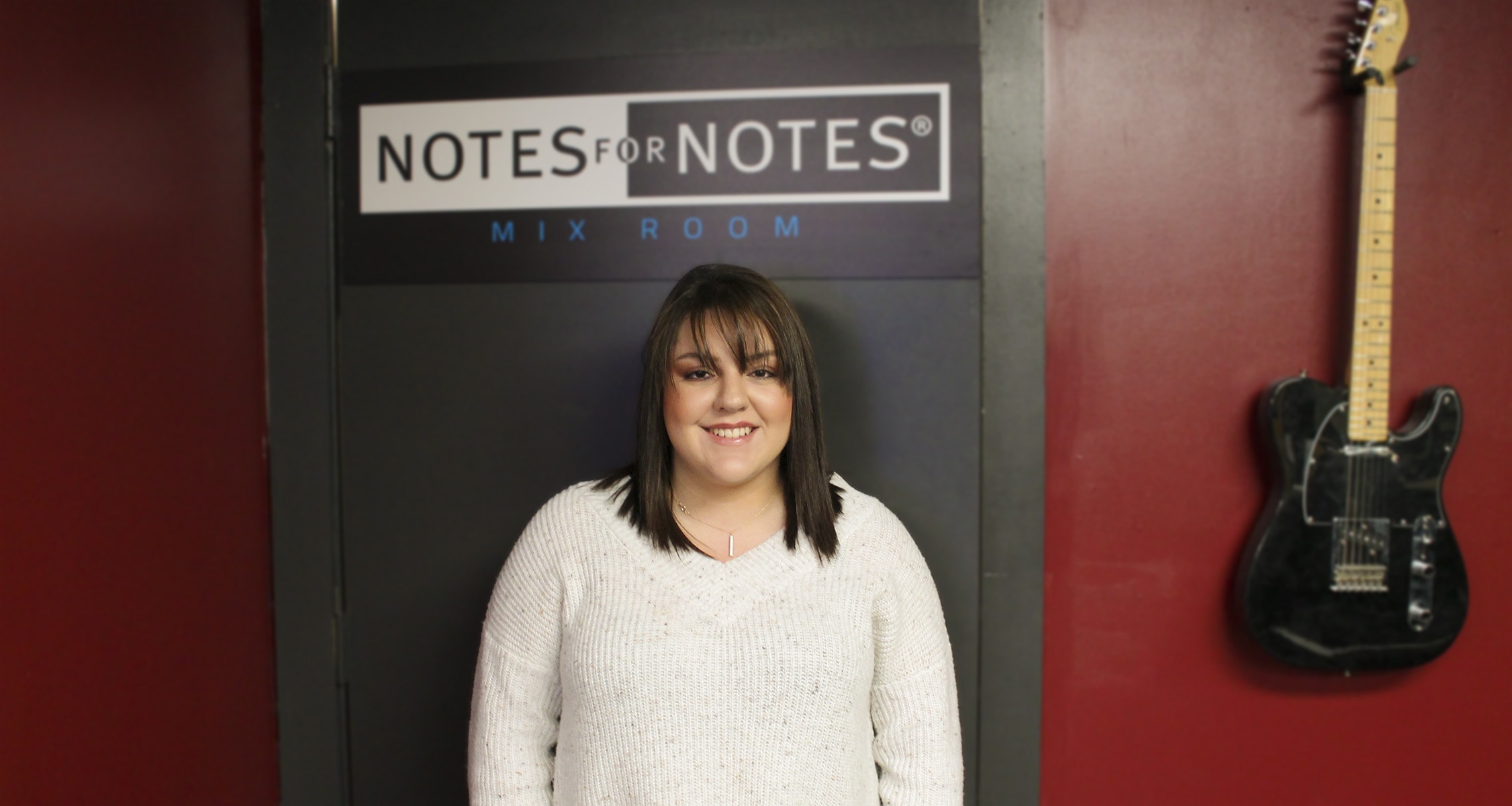 "If 100 people are listening and one person is touched, I've done my job."
– Nichole