Herman Miller
Every year Boys & Girls Clubs of Metro Denver partners with Herman Miller to throw the "We Care" Holiday Event, a.k.a. the best Club party of the year!
The event hosts 20-25 outside architecture and design firms who bring in amazing crafts for Club members to make for their loved ones. In addition to the crafts, there is catered food, Santa, music, gift wrapping, face painting, and more! It's an amazing and festive event that our Club members, staff, and volunteers love. We are so grateful for our partnership with Herman Miller and the amazing vendors who shared their time with our Club members this season.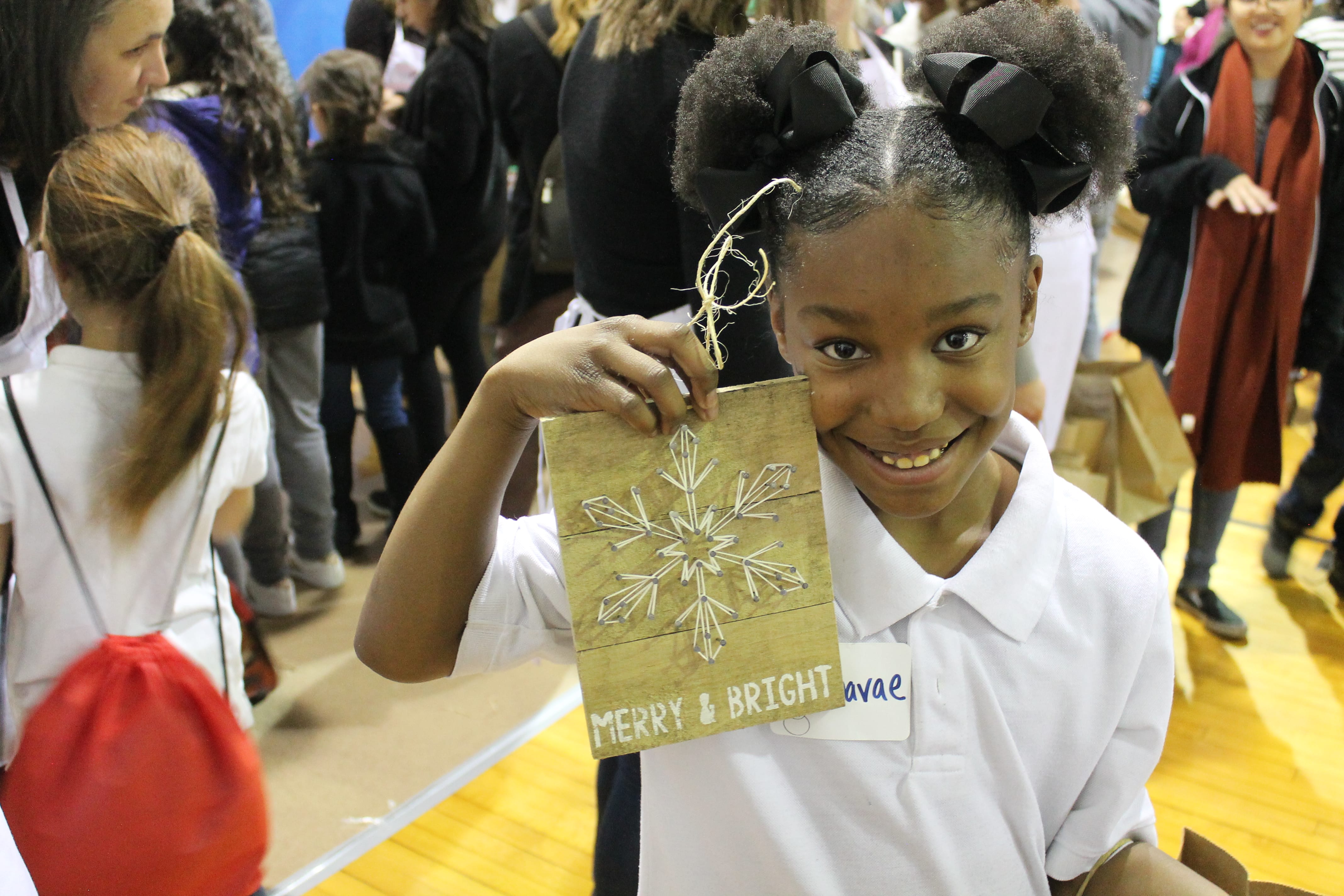 D.A. Davidson
For the past 3 years, D.A. Davidson has purchased laptops for our Club members as part of their participation in the Together 4 Colorado Toy Drive. This year, they purchased 57 laptops for our kids and went to our Suncor Club to surprise some Club members with new laptops.
D.A. Davidson's Vice President, Eric Duran, attended our Johnson Boys & Girls Club when he was a kid and our members loved hearing his story about growing up in the Club! Click this link read more about D.A. Davidson's involvement with the community and Boys & Girls Clubs.
The Denver Broncos Holiday Festivities
The Denver Broncos have supported our Clubs for many decades and they especially love making Club members' holidays one to remember!
Each year, the Denver Broncos host several events to help make the holiday season merry and bright for our youth. The time the athletes spend with our kids truly makes an impact on their lives and we are sure the players benefit greatly from the experiences as well.  The team's generosity and selflessness during the holiday season does not go unnoticed!
In 2018 the Denver Broncos hosted three major events for our Club members. These events included the third annual holiday party for 175 Broncos Club members, an all Clubs event held at the Broncos' practice facility where Von Miller attended the party as Santa, and Thunder's Holiday Party at the stadium which brought in 30-40 kids from each of our 16 Clubs for holiday festivities! In addition to these large events, a small group of players including Bradley Chubb, Chris Harris Jr., Will Parks, and DeMarcus Walker helped 25 kids Shop with a Bronco to fulfill holiday shopping needs for their families.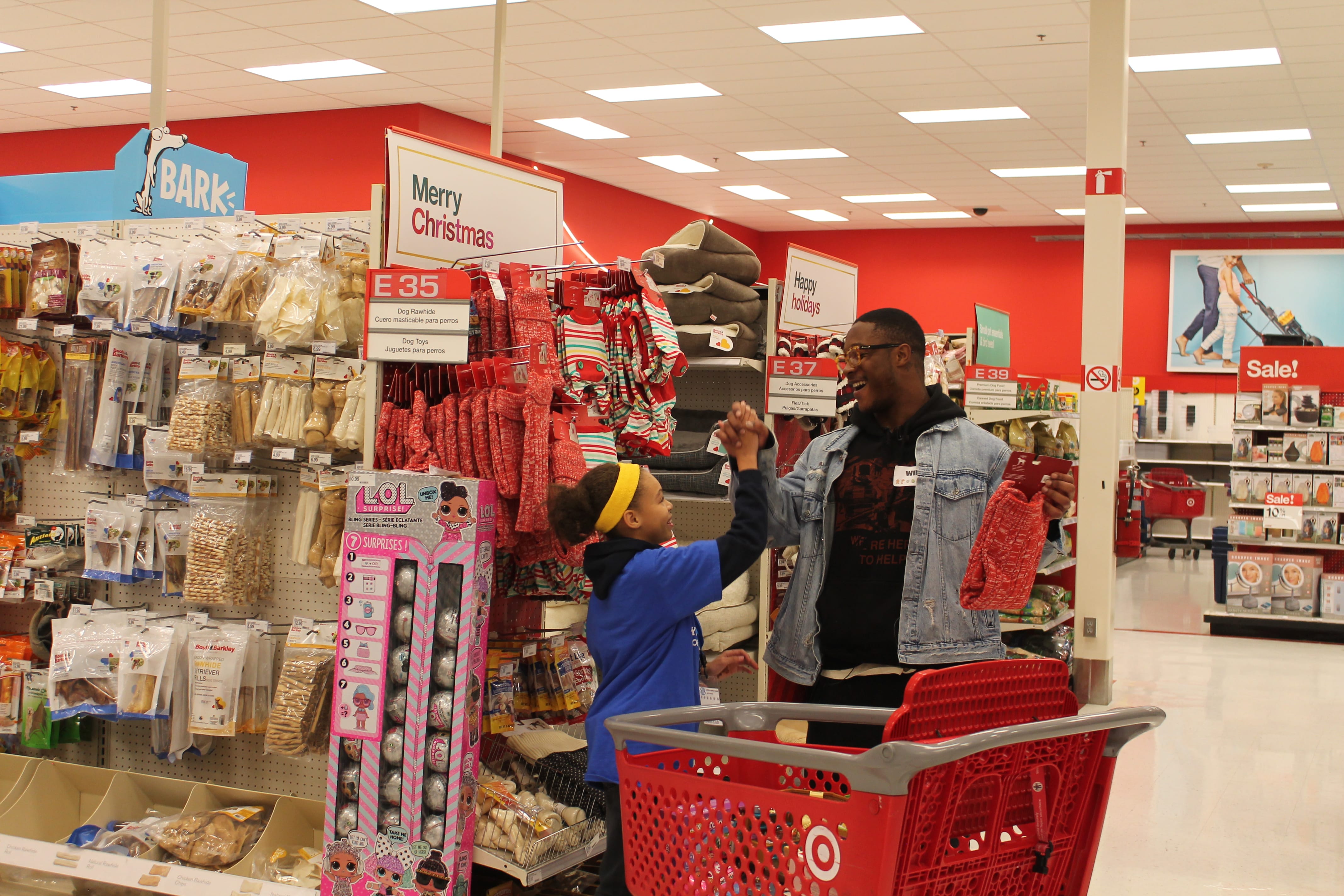 SavATree
SavATree recently stepped into the Denver market in 2018 and we couldn't be more excited! Boys & Girls Clubs is their company's national philanthropic focus and they were eager to get involved in Denver. SavATree provided complimentary holiday lighting for our Cope Club in early December. This was a first-time experience for our Cope members and staff and the lighting reveal was amazing! Take a look at this short video to see our Cope Club festively lit up for the holidays.