Double your impact while you save!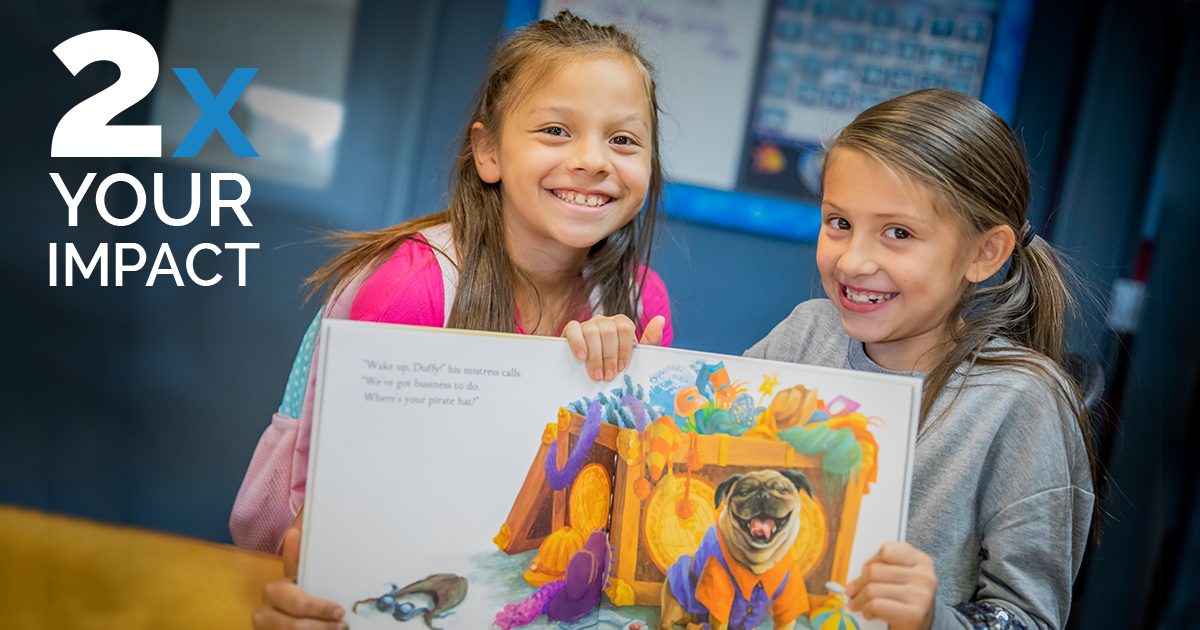 Thanks to a generous donor, every online gift to Boys & Girls Clubs of Metro Denver will be matched dollar for dollar up to $25,000 from today, Dec. 12 through Dec. 20. All cash gifts qualify for the 50% Child Care Contribution Credit on state taxes, so you can save significantly while doubling the impact you have on our kids and Clubs. There has never been a better time to give!
"Every donation to our Clubs make a significant difference for the kids and communities we serve; but this is a rare chance to double the impact of every dollar we receive," said BGCMD Chief Development Officer Kendall Córdova. "We are so grateful to our amazing donor who made this match possible, and now we look to the community to rise to the challenge and help us take full advantage of this opportunity. Show the kids of Boys & Girls Clubs how much Denver believes in them this holiday season."
To take advantage of this special opportunity to double your impact for Boys & Girls Clubs of Metro Denver, click here to make a donation.
Double Your Impact Now
There's never been a better time to make a donation that will give kids opportunities to lead.