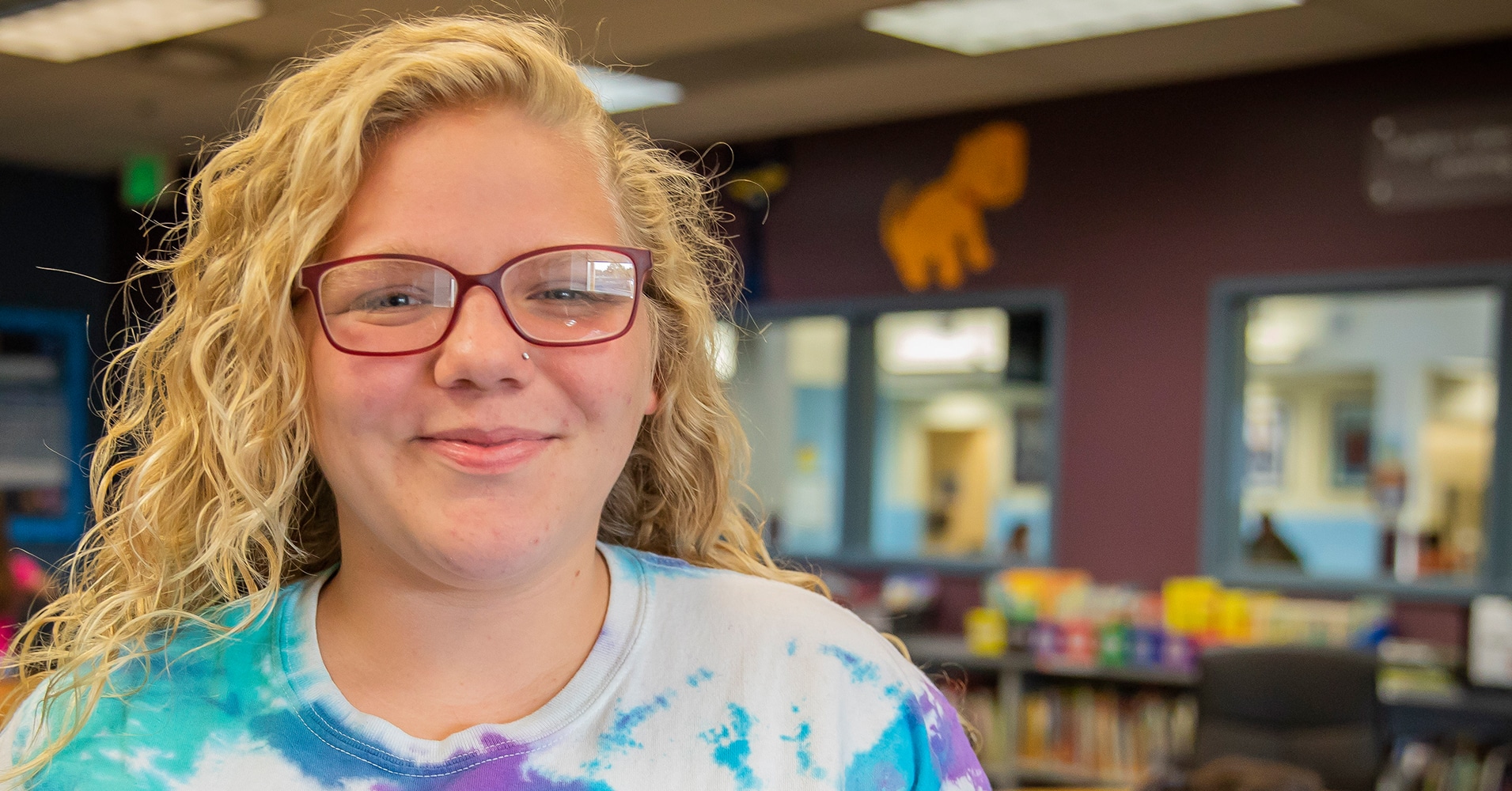 After a move across the country four years ago, Kendra joined her local Boys & Girls Club. It was a life-changing event for her. The daughter of a single parent, Kendra desperately needed an affordable, engaging place to spend her time after school. At the Club, Kendra emerged as a leader among her peers and a role model for younger members.
What does she see as her most important role? Being a mentor to kids at the Club. She's proud to be someone they can relate to. Someone they can look up to. Someone they can ask that age-old question: What do you want to be when you grow up?
We believe she will achieve her dream to become a veterinarian or a nurse. Today, Kendra is a freshman in high school and a shining example of character, resilience, and determination.
What happens when kids get opportunities to lead? A young girl's story becomes a tale of strength and resolve – a life that inspires other kids as they face their own challenges.
Believe in kids like Kendra
"I never thought kids would aspire to be like me."
– Kendra