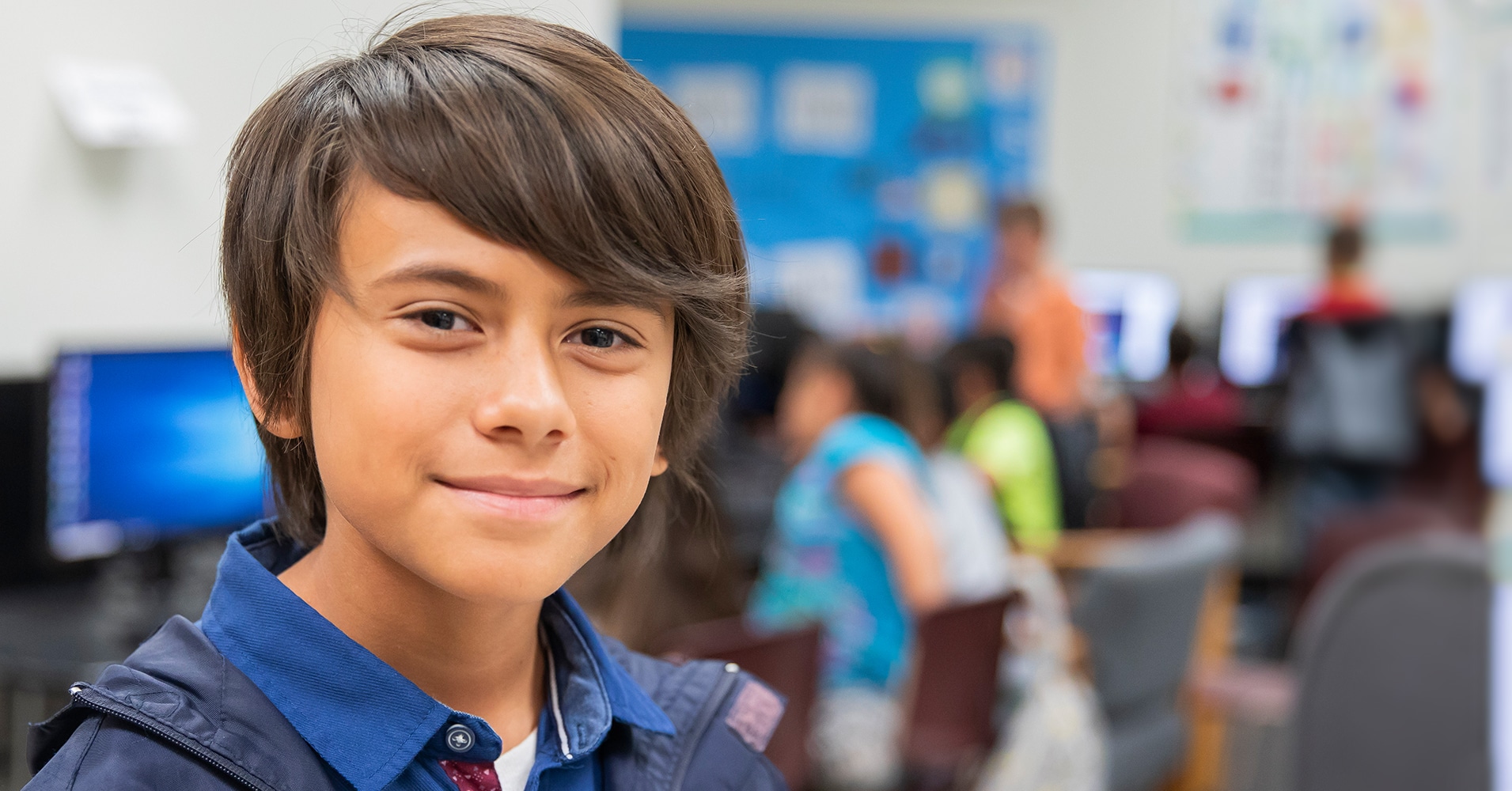 When he was in third grade, Calvin's life as he knew it changed dramatically. He moved from Indonesia to Denver with his father, but it would take four years for his mother to join them. Calvin had to adjust – to a new language, new customs and his mom halfway across the world. He struggled in school and felt isolated and alone, until he became a member of the Boys & Girls Club.
At the Club, Calvin found the acceptance he craved and the socialization he needed to adjust to a new culture and a new way of life. He thrived in the Club's STEM lab because, unlike language, math is the same wherever you are in the world. Now, his grades are improving, and in his spare time, Calvin develops websites – just for fun.
Calvin didn't always believe in himself, but we did. Boys & Girls Clubs gave Calvin the support he needed to find his place and develop his own identity.
With your support, Boys & Girls Clubs will help kids discover the self-confidence to take their futures into their own hands.
Believe in kids like Calvin
"I wasn't sure I'd ever have a place where I felt like I belonged."
– Calvin