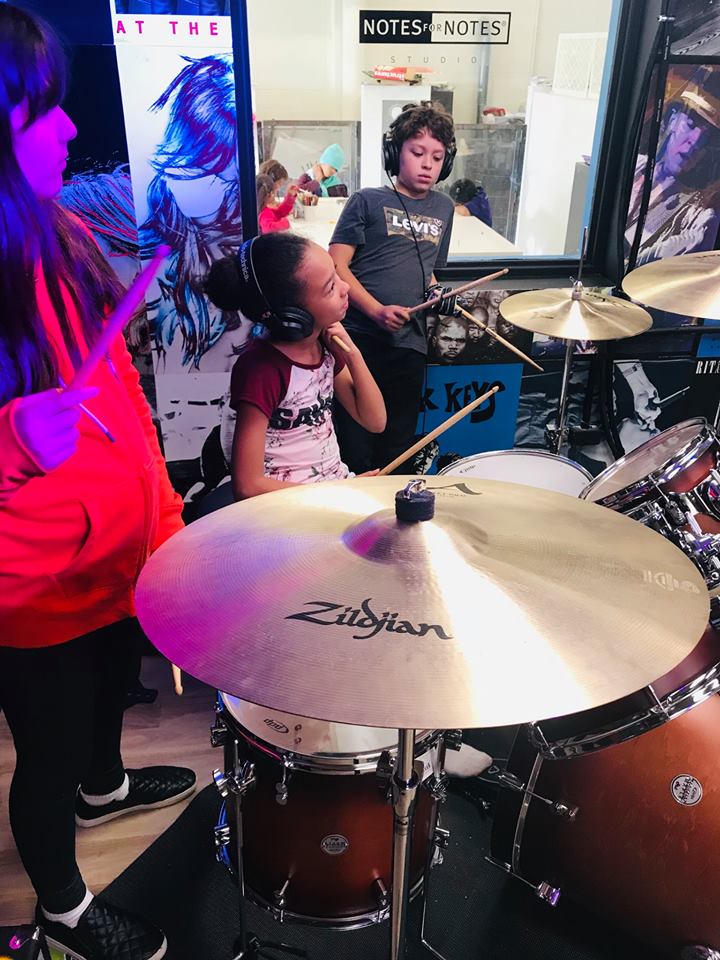 Two months ago, a state-of-the-art recording studio opened within the Cope Boys & Girls Club. The studio was designed and funded by
Notes for Notes
, a nonprofit organization that builds, equips and staffs after-school recording studios inside Boys & Girls Clubs across the nation. The new studio is packed with professional instruments, equipment and fully-functional recording facilities.
Thirty-five kids are already signed up for the program and demand is growing. The studio gives kids a creative outlet outside of school to explore music. This is critical because many schools have experienced cuts to music programs in recent years.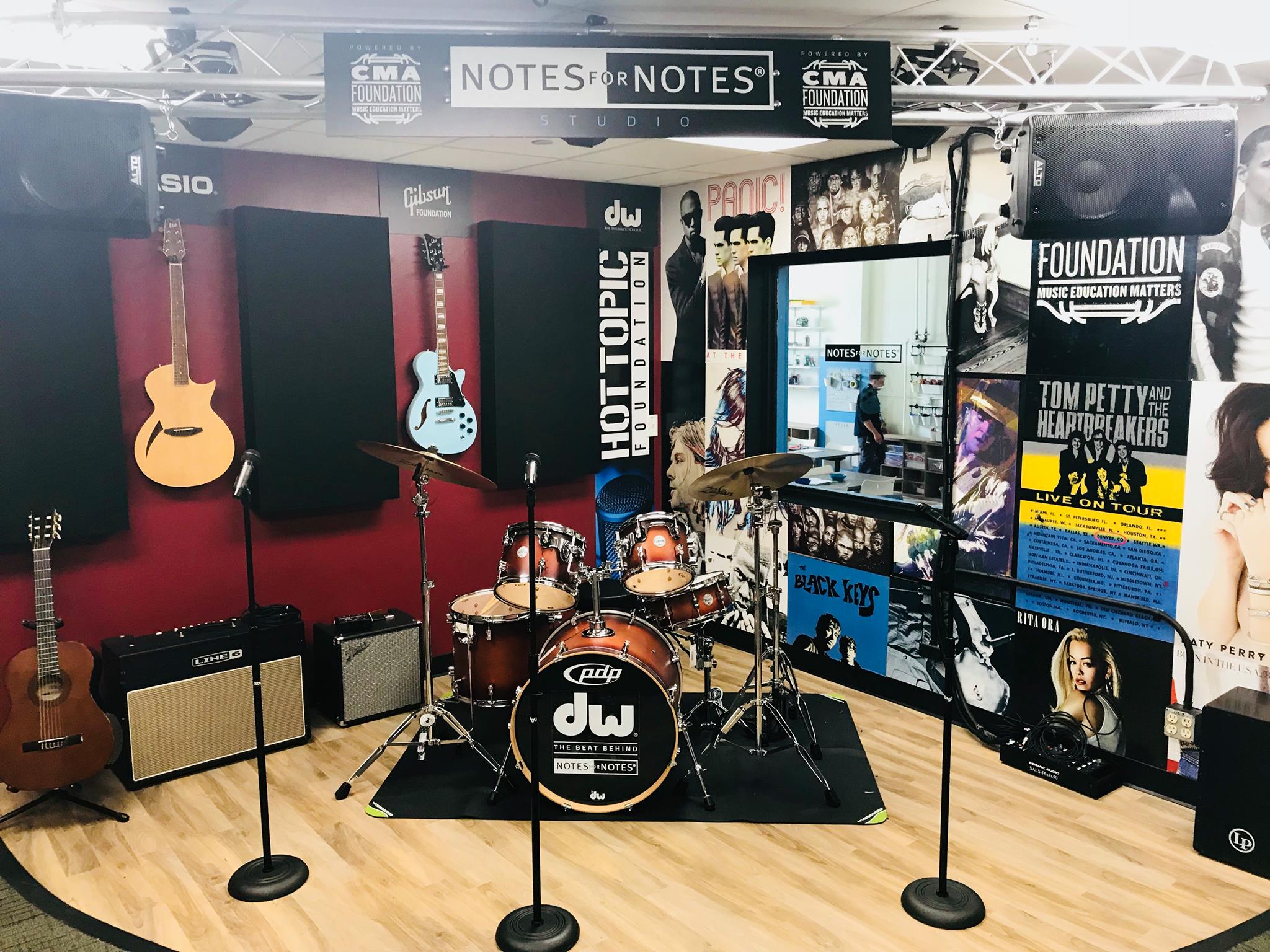 "I love music because it lets me show how I feel," said 10-year-old Alexa, an aspiring singer and rapper.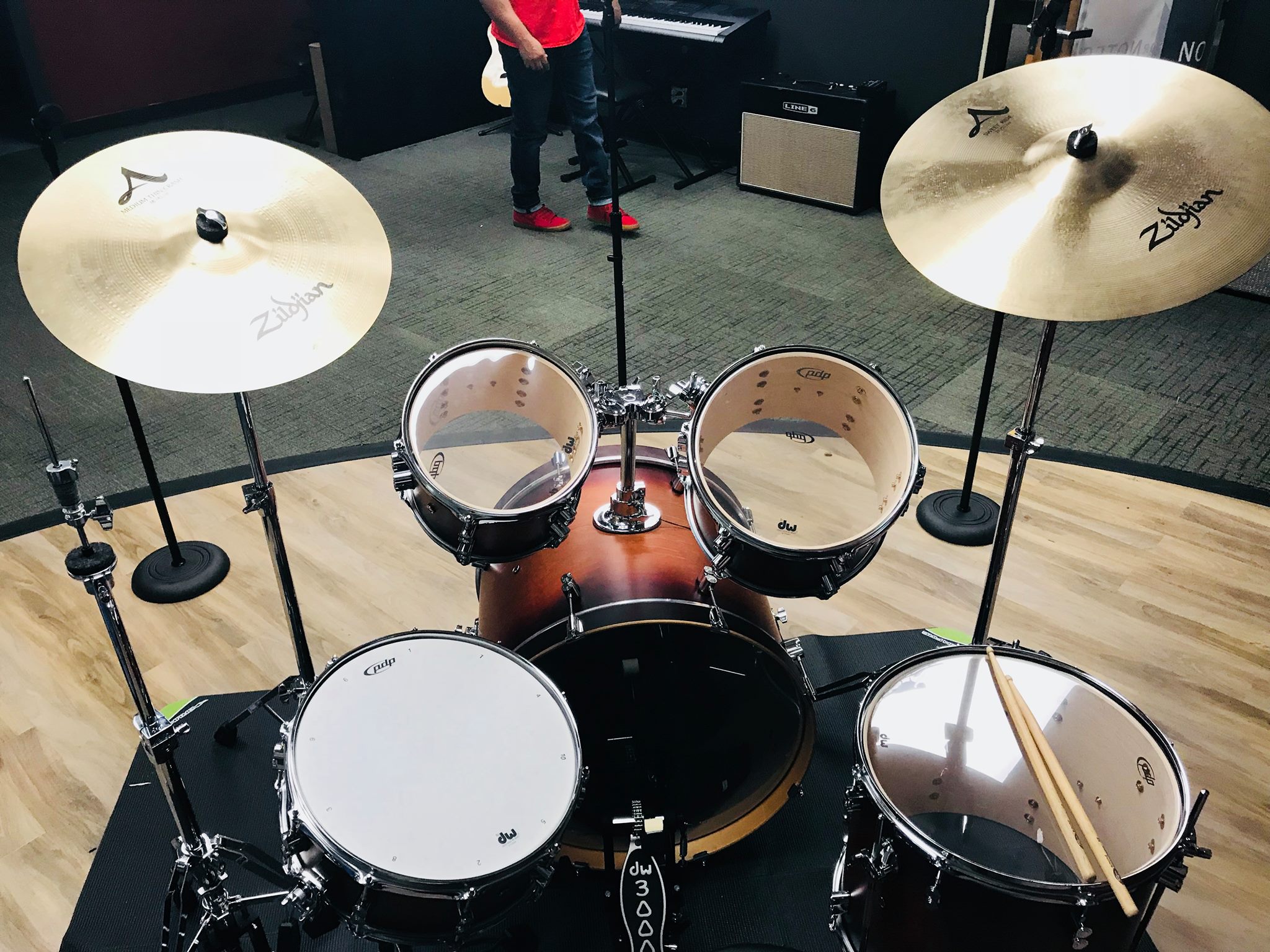 Max Miller runs the Notes for Notes Denver program and brings his performance background and passion for music to the studio. With Max's help, Club members can learn about songwriting, instruments, beat production, mixing, sound engineering and more.
"The music studio gives kids a new avenue to release their energy and get their creative juices flowing. They get the chance to experience what they can do with a music career in the real world," Miller said. "It would cost $80 an hour or more for time in a professional studio with equipment like this, but here at the Club, the kids get access to all of it for their $2 per year membership fee."
For some Club members, they are learning about music production for the first time. For others, the program is helping them advance the skills they already had.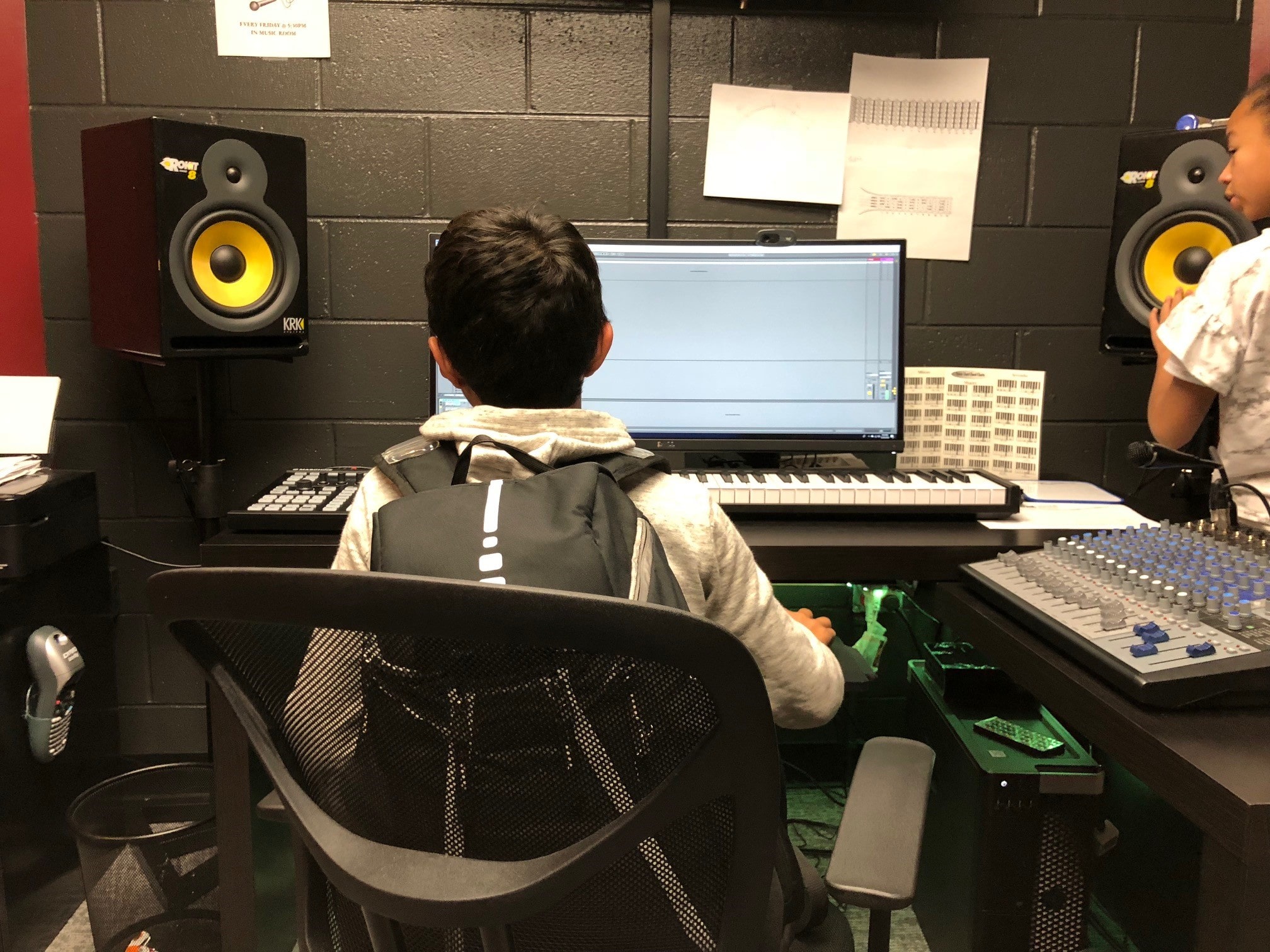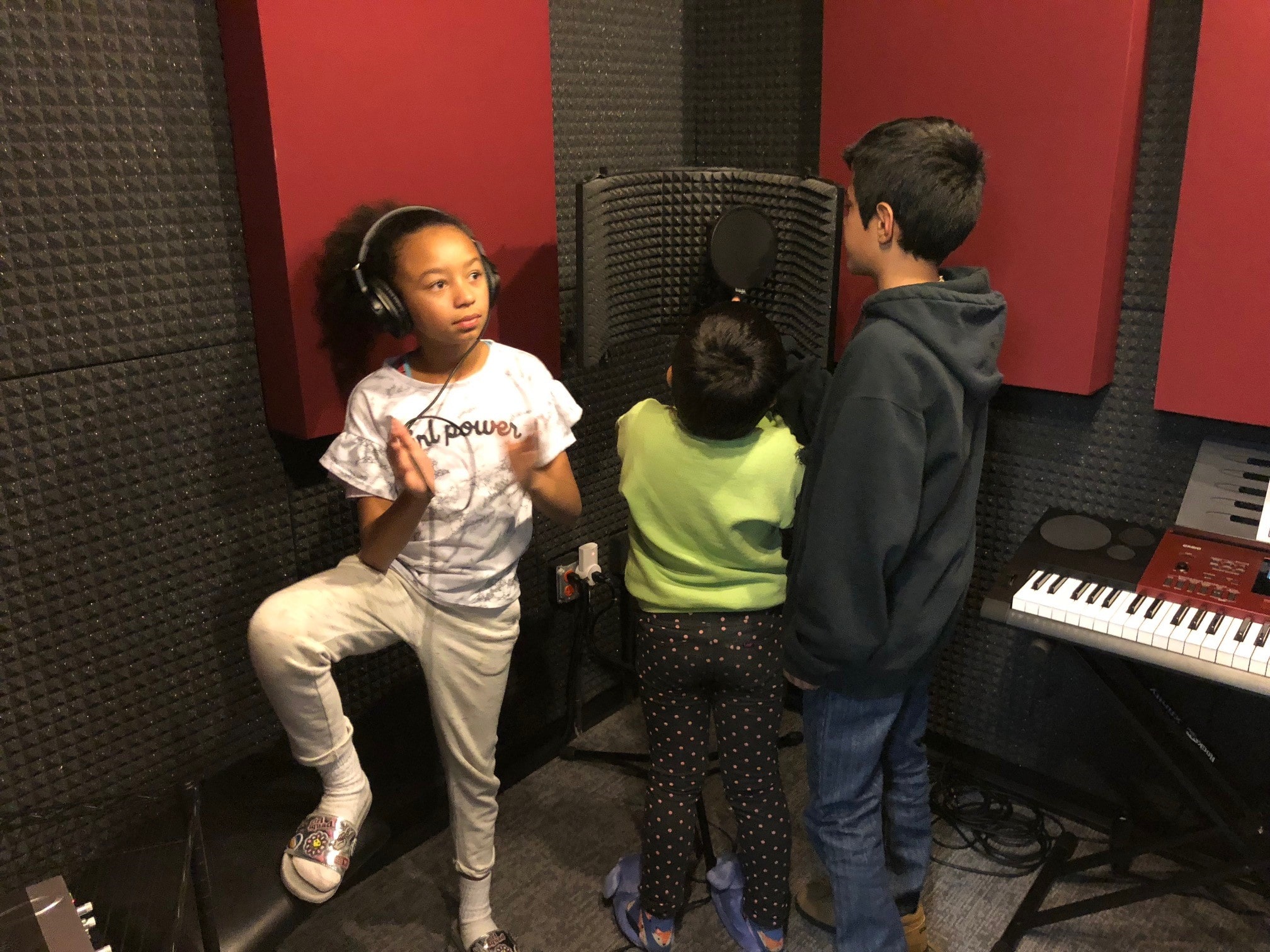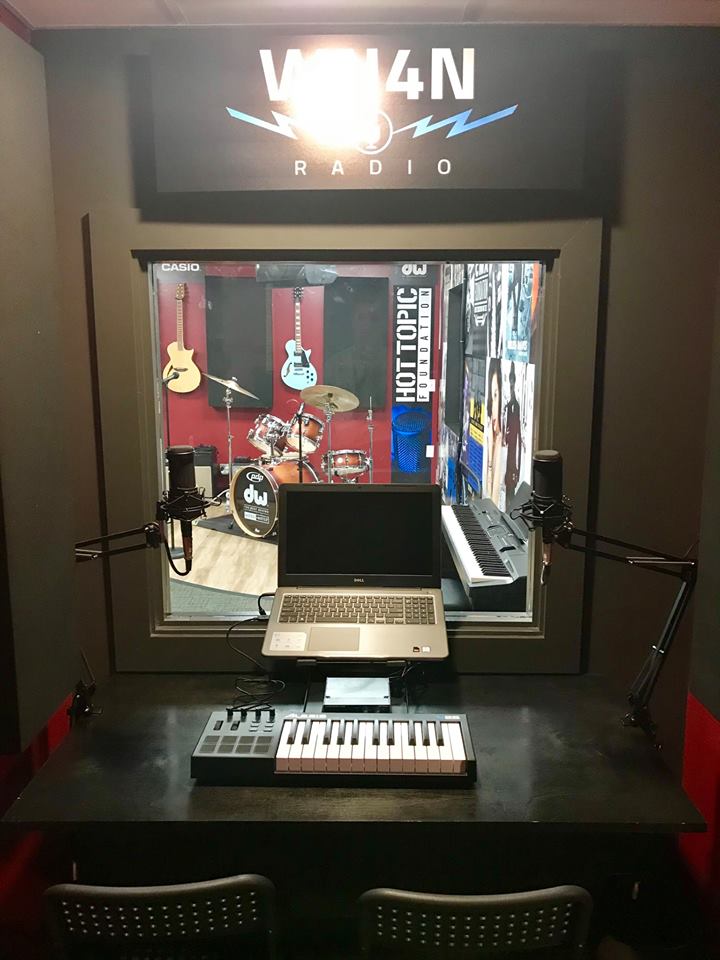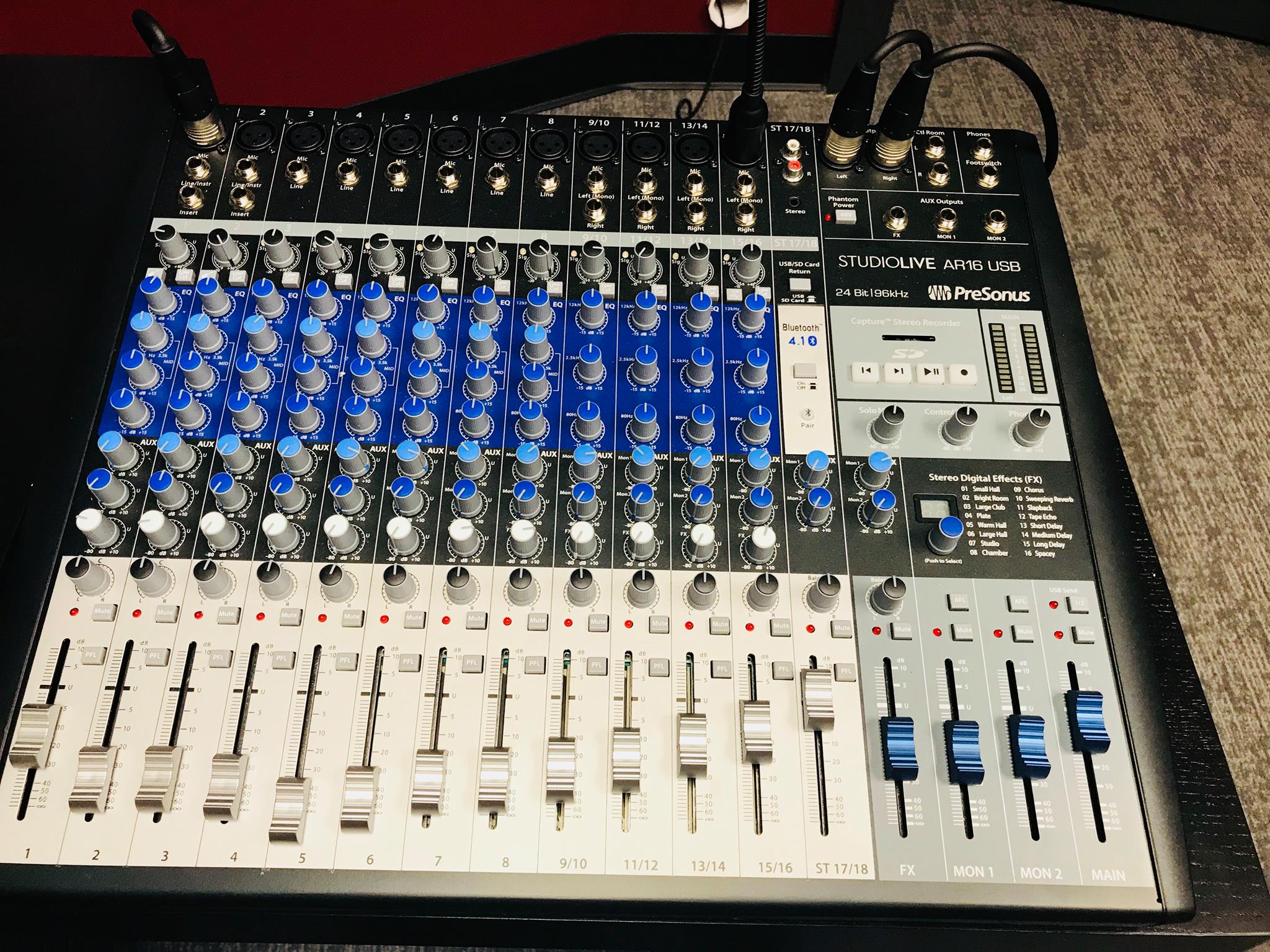 "I have always been interested in music, but this studio gives me another boost to learn about mixing and all the things that go into making music," said 12-year-old Irie. "At home, I use my computer to make music. Here at the studio, I get to use all the things that people on the radio use to make their songs."
Club Director Julio Flores has seen a positive impact on members beyond having a world-class creative outlet.
"The studio teaches kids about commitment," Flores said. "They have to sign up for sessions with Max and can't come and go as they please. I've also noticed how impactful the program is for kids with ADHD. The studio – especially the drums, gives them a chance to focus their energy on something. There are about five of those kids that have already learned how to play a full song in just a few sessions."