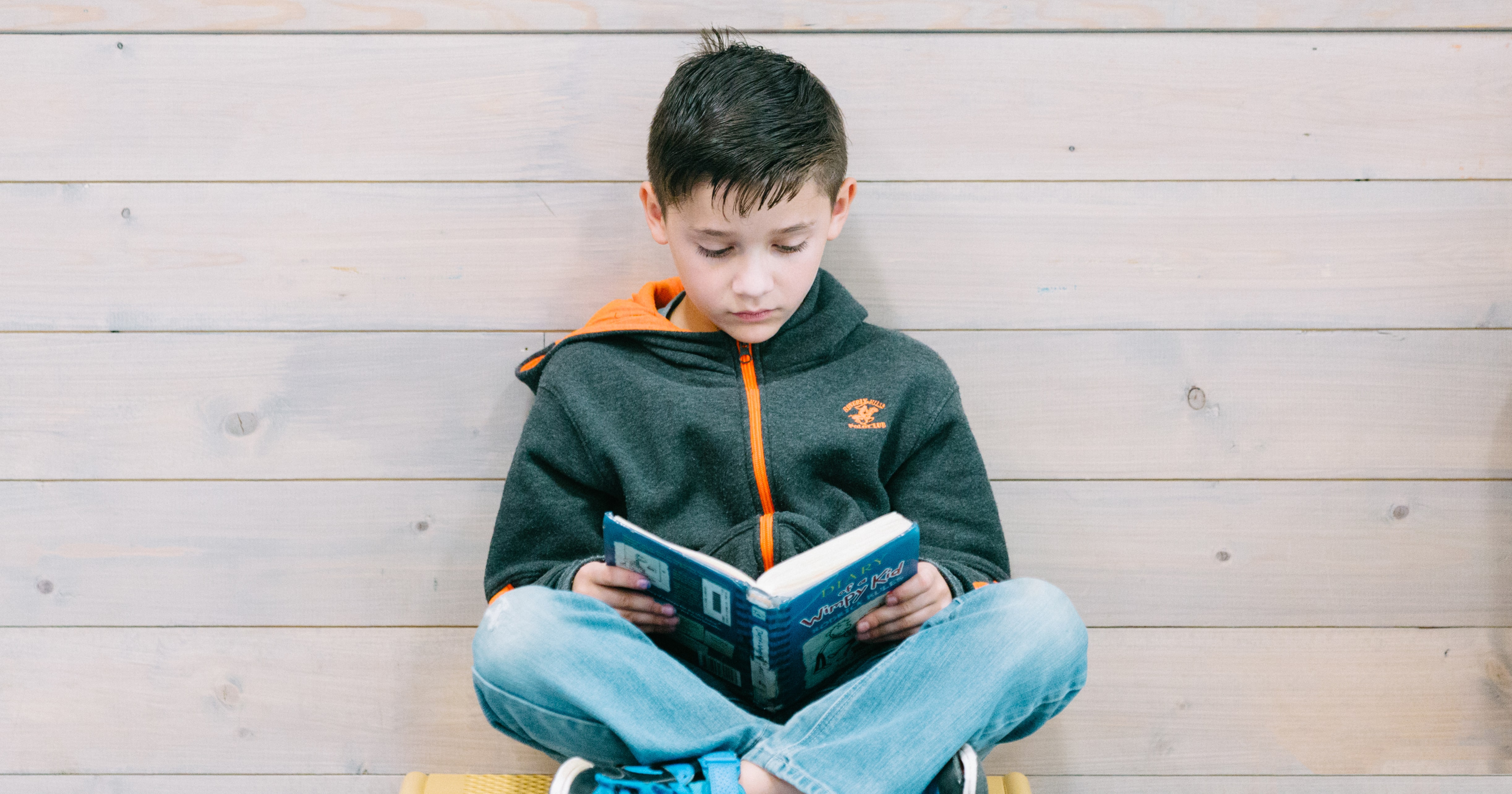 Many kids in our community have experienced trauma at some point in their lives. That trauma can make it difficult to succeed in school and, unfortunately, it can impact them throughout their entire life. Boys & Girls Clubs of Metro Denver has always focused on helping our members succeed and to overcome the obstacles that trauma has created in their lives.
Social and emotional learning (SEL) has played an integral role in that work. SEL describes how kids learn to manage emotions, set positive goals, feel empathy towards others, and make responsible decisions. To better support our communities, we are expanding our program model to ensure we are incorporating SEL into everything we do.
The need for SEL programming is real. One study found that kids who experienced six or more types of abuse or household dysfunction had a reduced life expectancy of 20 years. Adverse childhood experiences like abuse, neglect, mental illness, or an incarcerated relative can increase the risk of drug use, heart disease, cancer, suicide, and more. Often, this can create an intergenerational cycle that is difficult to break.
Still, there is hope. Research suggests that just one positive relationship early in life can give a child a better shot at growing up healthy. This is exactly why our Club staff are putting such an emphasis on programming through a SEL lens.
Social and emotional learning (SEL) consists of five core competencies: self-awareness, self-management, social awareness, relationship skills, and responsible decision making. © CASEL, 2016
Previously, our Clubs may not have intentionally developed lessons and activities with SEL in mind, but the reality is that our positive impact has always been the result of caring adults with a genuine interest in the academics and lives of our Club members. Going forward, we're simply taking additional steps to ensure we incorporate SEL into everything we do.
As we begin to roll out this initiative, we are working to have more mental health supports in our Clubs. We're also providing a series of trainings so our staff know how to build SEL into their programs.
We are making these changes to ensure our Clubs are doing everything possible to support the communities we serve. Fortunately, our hard-working Club staff have been on the right track all along. While our focus is shifting, the Clubs will continue to offer the same types of supports and activities that Metro Denver kids depend on like homework help, cultural arts, athletics, STEM, and more.