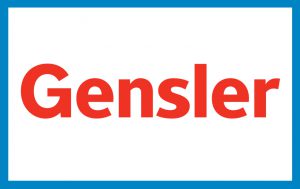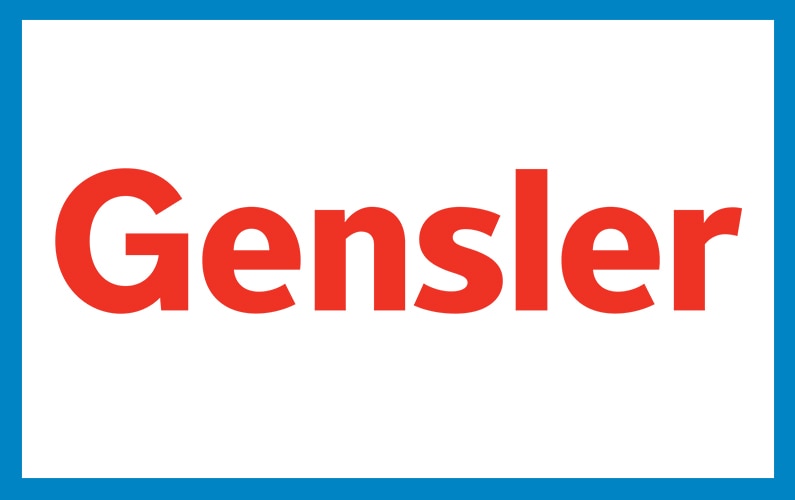 We are thrilled to honor Gensler as our September Corporate Partner of the Month! Throughout the summer, Gensler and their corporate partners have been working tirelessly to plan an amazing opportunity for our kids; and they decided that our Cope Club's Art Room was where they wanted to make their mark.
With a month of planning and two weeks to do construction while the Club was closed, Gensler rallied their network of partners to clear out and clean the Art Room, applied a fresh coat of paint, fixed structural elements, re-organized, provided new furniture, and filled the cabinets and shelves with new art supplies and amazing resources.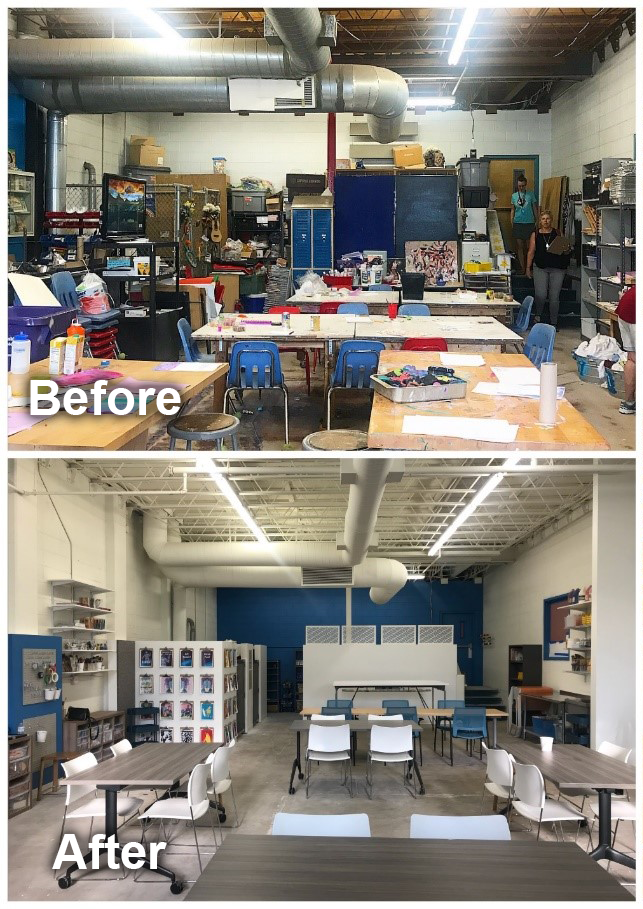 Their efforts provided a smart and creative space for kids to draw and exercise their imaginations, and most importantly – they were able to maintain the warmth and safety of the Art Room that draws so many kids in day after day.
The project was led by passionate Gensler associates – Amy Siegel and Ronnie Leone. Gensler's clients are diverse: large and small, private and public, for-profit and nonprofit, leveraging the power of design to create a better world. Boys & Girls Clubs has been building a relationship with Gensler since 2007 through corporate volunteer opportunities and in-kind donations of services and products.
Gensler and their team of experts worked around the clock and finished the project in record time – right before school started! When the project was complete, Gensler hosted an Art Room reveal party for all the kids. Upon entering the revamped space, our Club members' faces were full of joy and excitement – it was clear their minds were already churning, thinking about their next art project!
Boys & Girls Clubs and the Cope Club members cannot thank Gensler and their partners enough for their time, energy, expertise, and selflessness to provide an amazing space for our kids to create and reach for the stars. Thank you!