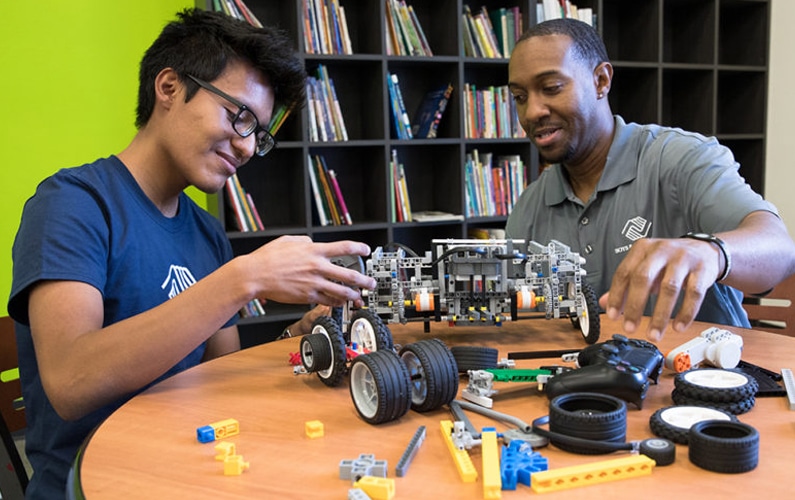 The Colorado Department of Education's 21st Century Community Learning Centers Grant will help BGCMD expand after-school programs for metro Denver communities. The grant provides students in need with access to academic enrichment, homework help and a broad range of developmental activities, including arts, music, technology education and more. The grant also supports family engagement opportunities and community outreach.
The grant will support the expansion of services at three Club locations over the next five years. At the start of this coming school year, the following Clubs will be supported:
The Green Valley Ranch Boys & Girls Clubs at KIPP Northeast Denver Middle School will expand middle school services.
A new school-based Club located at Beach Court Elementary School will open in Northwest Denver.
A new school-based Club in Hidden Lake High School will open in Westminster.