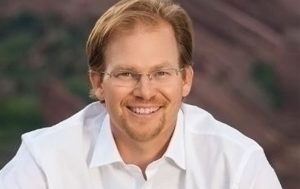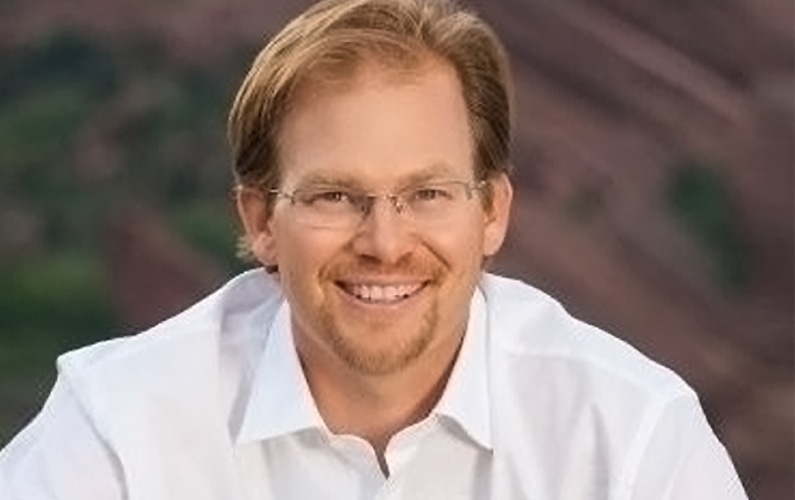 Boys & Girls Clubs of Metro Denver is pleased to announce the election of Chris Rapp to the organization's Board of Directors. Rapp was elected to serve on the board at their meeting on May 15.
Rapp is the CEO of APEX IT and has been involved with Boys & Girls Clubs since 2011. Rapp's dedication to helping his community was a key reason for his election to the BGCMD Board of Directors.
Rapp has helped make outdoor education and activities available to youth who likely wouldn't have the means to access the great outdoors otherwise. He has been a major supporter of Gates Camp, a residential summer camp operated by BGCMD at the base of the Indian Peaks Wilderness near Boulder. Gates Camp offers Boys & Girls Club members ages 8 through 13 the opportunity to attend a week-long camping session and experience hiking, canoeing, fishing, rock climbing, archery and other outdoor activities.
"I am very excited to become even more involved with Boys and Girls Clubs of Metro Denver," Rapp said. "Having been a part of this for over six years, with a focus on Gates Camp, I'm excited to see how Apex IT and I can find new ways to enrich and support the many boys and girls that greatly benefit from the activities of BGCMD."
About Boys & Girls Clubs of Metro Denver
The mission of Boys & Girls Clubs of Metro Denver is to empower every Club member, through safe and impactful experiences, to: graduate high school with a plan for college or career, contribute to their community and live a healthy life. Since 1961, BGCMD has been helping kids, ages 6 to 18, achieve academic success, live healthy lifestyles, and develop good character and citizenship. The organization operates 15 safe neighborhood sites throughout metro Denver and one residential summer camp. Learn more at www.GreatFuturesDenver.org.
About APEX IT
Since 1997, Apex IT has helped businesses, government entities, and higher education institutions leverage technology to be more efficient, productive, and profitable. Using Oracle and Salesforce.com solutions, APEX IT experts improve customer, employee, and student experiences.